19th BDC-IUB Pre-Worlds concludes, Scholastica Uttara and Mirpur Cantonment School and College take winner's trophy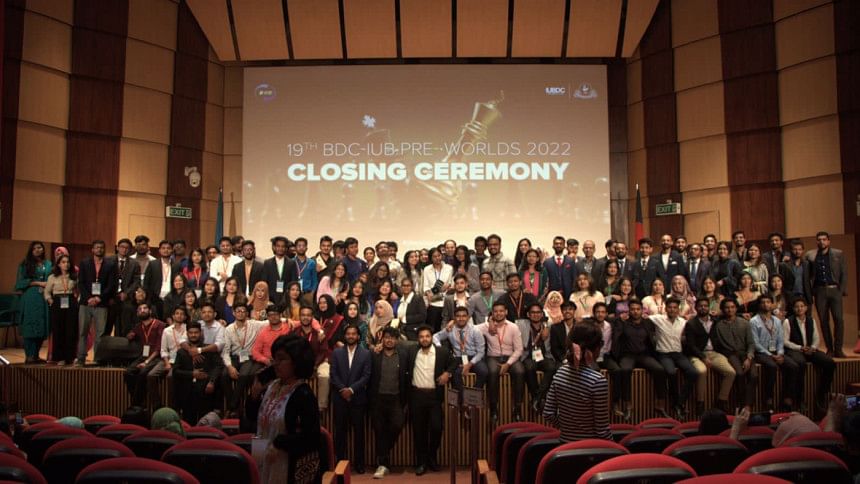 On November 12, Independent University, Bangladesh (IUB) concluded the 19th Bangladesh Debating Council (BDC)-IUB Pre-Worlds 2022 in association with Skitto. Pre-Worlds is one of the major debating events of Bangladesh, as debaters from schools and colleges come together to compete for the chance to participate in the World School Debating Championship (WSDC), also referred to as the world cup of school-level debating.
Pre-Worlds provides a vital platform to engage school and college level students with the world of debate. After a three-year long hiatus from physical events, the tournament was finally held on campus, hosted by the IUB Debate Club (IUBDC) in collaboration with BDC. IUBDC is recognised for hosting "Ascension", one of the largest debating tournaments in Asia.
This year, 50 different teams from schools and colleges across the country participated to be a part of the prestigious flagship event of BDC, with top-notch debate adjudicators judging all the rounds.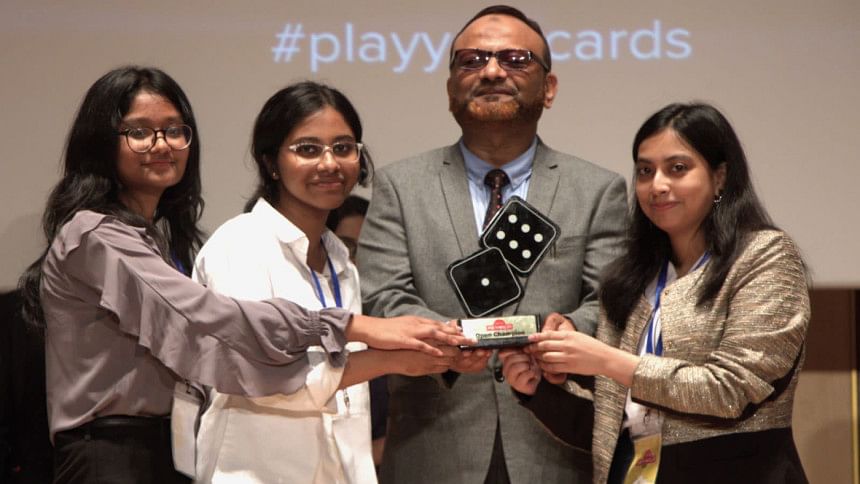 In the grand finals, Scholastica Uttara was crowned as the Open Champions and Ideal School and College, Motijheel, ranked as the Open Runners-Up. In the novice finals, Mirpur Cantonment School and College was named as the Novice Champion with Sunnydale as the Runners-Up. The top speakers were also awarded with crests with the overall best speaker title awarded to Shayor Ahmad Khan from DPS STS School Dhaka.
The qualified teams went on to octo-finals and eventually grand finals on the third day. There was also a novice category for newer debaters. The final day of the event was wrapped up with a closing ceremony with awards and acknowledgements for the participants and organisers.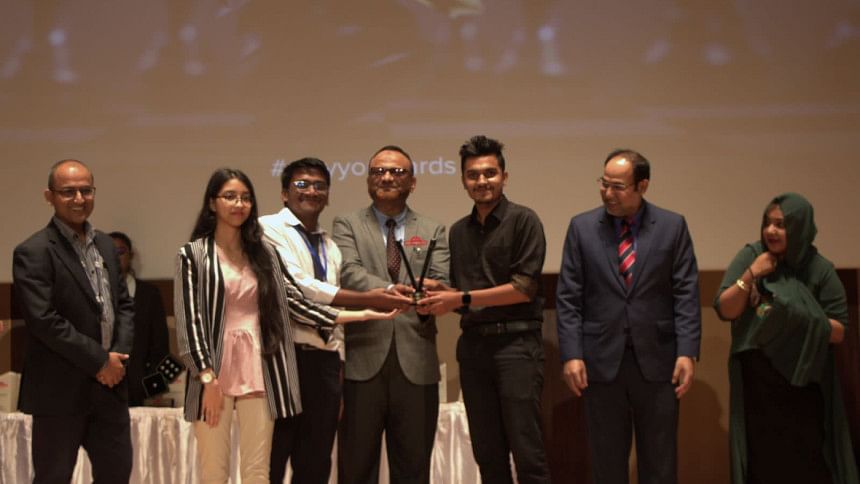 The top participants of this tournament will be moving onto National Camp where they will go through a structured and rigorous process to be a part of Team Bangladesh. The team, which will consist of the top five best performers, will represent our nation at the WSDC 2023 in Vietnam. At last year's WSDC, Team Bangladesh proceeded to the quarter-finals.
For the event, the organisers decorated the campus in a board game theme and a dedicated "break night" for the participants where the music groups Psyche Trances, Blue Touch, and Encore performed.
Well-Food (the snacks sponsor), Sun Water (the beverage partner), Savoy (the ice-cream partner), and Dan Cake (the cake partner) all kept the participants and organisers levelled with high energy.  Additionally, Dhaka Prokash served as the media coverage partner and SHOUT, The Daily Star was the youth partner.