Podcasts for literary nerds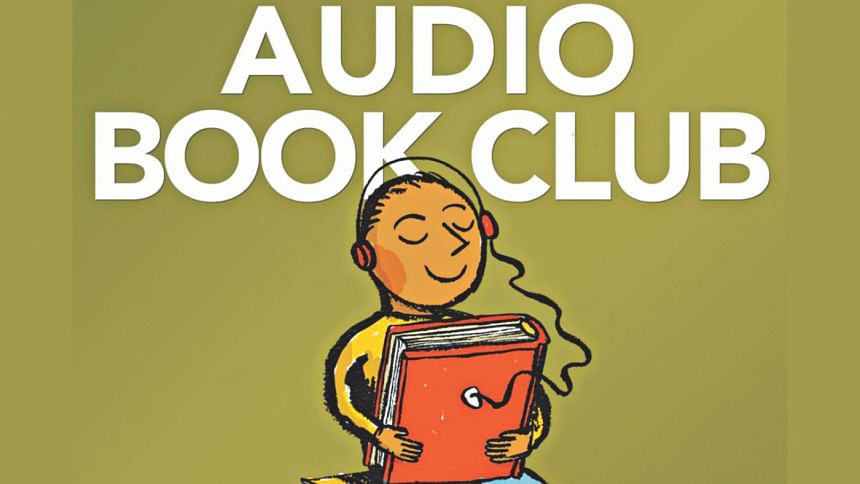 As students, we would be expected to spend most of the time of our day at educational institutions. Instead, we end up spending excruciatingly long hours on the road. But this article isn't a rant about the terrible traffic condition of Dhaka city. It's about the coping mechanism that I came up with in order to fight the arduous battle of waiting. And for a literary nerd, what could be more entertaining than discussions and analyses of literary pieces, author interviews and stories about myths? Enter literary podcasts. 
First of all, let's admit that it's not possible to read all those books from your to-be-read pile. Besides, there are several instances where you simply can't read a book. And you wouldn't want to pay for audiobooks either. In that case, free, download-able podcasts would be your best option. 
Below I list some podcasts that may greatly cater to your readerly needs, while simultaneously keeping you distracted during traffic jams or other mindless activities. 
1. Slate's Audio Book Club: Want to join a book club with no strings attached? Slate's Audio Book Club is the place for you. It's a monthly podcast where Slate's literary critics analyse and debate on new and old works of literature. The episodes are extremely insightful and the arguments can get very intense. Because of the in-depth nature of the discussions, it is a good idea to read the book before listening to the podcast, lest you want spoilers. However, I myself have listened to quite a few episodes without reading the book in question and have ended up picking up the book just to find out the intriguing details and hidden meanings mentioned by the critics. And that itself was a fun reading experience.

http://www.slate.com/articles/arts/the_audio_book_club.html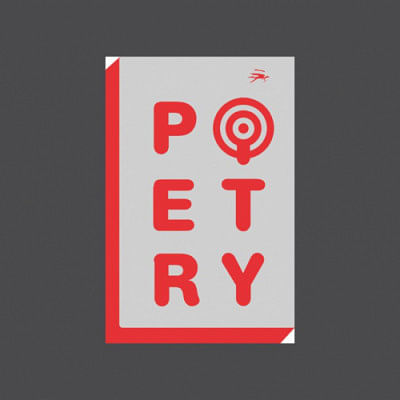 2. Dear Book Nerd: Listen to all sorts of bookish discussions, starting from amusing topics like, 'how to avoid friends who provide poorly thought-out book recommendations' to interviews of authors of upcoming books. The host of the podcast is librarian Rita Meade, who invites a new guest belonging to the literary field to discuss their own chosen topics and answer questions sent in by the listeners. The episodes come out every two weeks and the ideas never get stale. 

https://bookriot.com/category/dear-book-nerd/
3. The Poetry Foundation: This podcast is the chicken soup for poetry-seeking souls.  Apart from its official website, The Poetry Foundation has a Soundcloud account that goes by the same name. You can even listen to the poetry of the day on their website. The weekly podcasts feature poems that are usually read aloud by the poets and later dissected by the members of the Poetry Foundation along with other guests or the poets themselves. It's not only a great way for one to get exposed to contemporary poets, but also a scope to rediscover old poetry and look at them from new angles.

https://www.poetryfoundation.org/poetrymagazine
https://soundcloud.com/poetryfoundation/tracks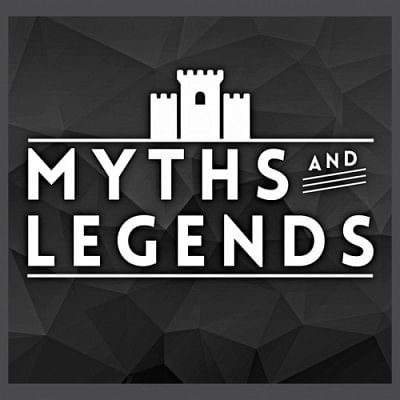 4. Myths and Legends: Want to know about the Knights of the Roundtable? How about the stories of Norse Gods and Vikings? The creator and host of the podcast Jason Weiser, with his dry humour and engaging narrating skills explores the origins of myths and legends from around the world and their impact on modern story-telling. Not only that, every episode ends with the 'Creature of the Week' segment, where the host describes a mythical creature and its history.  To say the least, this podcast will definitely leave you a little more educated than before.

https://www.mythpodcast.com/listen 
5. Lore: This is another unique podcast that tells the true stories behind horror or mysterious cases that are thought to be fictional. The background music adds to the eerie atmosphere created by the stories and makes it the perfect cure for insomnia (not actually).This award-winning podcast reveals the darker side of human history and is soon going to have its very own TV series on Amazon Prime. 

http://www.lorepodcast.com/episodes/
Farah Masud is a humanbean and that is all you need to know about her. Please don't try to contact her anywhere, especially not in person.