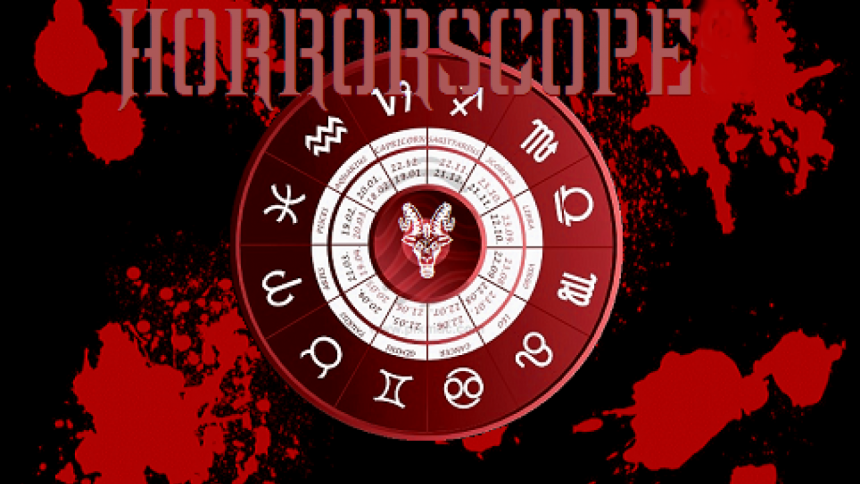 Aries

Did you ever step into the darkness fearing you'll never find your way out?
Taurus

Everything is fun and games in the Big Box of Fun and Games.
Gemini

Humour is like soap; drop it in the wrong place and you're done for.
Cancer

Twenty years have passed, and not a hint of facial hair. 
Leo

A good measure of a person's wits is his choice of underwear.
Virgo

Don't look into a mirror for a year. When you finally do, it'll be like meeting a long lost friend.
Libra

Butter and a bit of creativity, that's all it takes to have a good time.
Scorpio

What if Rome WAS built in a day but they just want us to work more and earn less?
Sagittarius

Japan can be the land of setting sun; you only need to look at a map upside down.
Capricorn

A stitch in time saves nine, but nine stitches in time puts you ahead of the game. 
Aquarius

Exams and round objects have a lot in common. They're all pointless.
Pisces

The Truth always comes out; it believes its parents will understand.