JUST NOT THAT INTO DESSERTS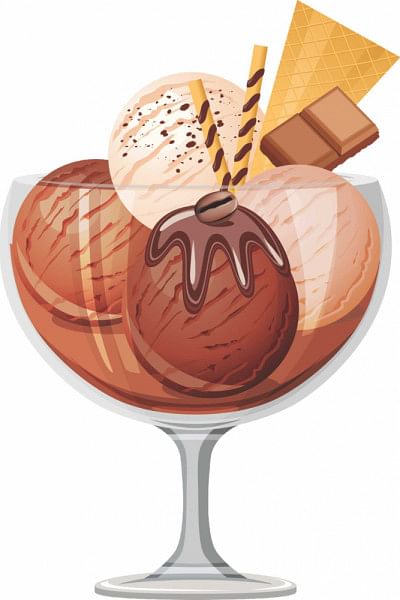 Most people I know have an incurable fascination with desserts and everything sweet. The very  thought of Glazed, Butlers' Chocolate Cafe or Shumi's Hot Cake gives them sleepless nights with lethal hanger pangs. I, however, have a very unexciting and apathetic response to desserts. 
I DO NOT have a sweet tooth. If I have to pick between sweet and savory, I'll always pick the latter. I am one of those crackpots who'll order pizza after already having biryani for lunch. 
Attraction towards desserts is entirely a matter of preference.  I don't think desserts are gross or anything — I'm just very underwhelmed by it. This feeling often makes me suffer. I honestly don't get why people are so obsessed with Halwas and mishtis. I mean yeah, it's okay but the way some people react to it is just beyond me. How can you possibly like that over Kacchi? 
Also, the cupcake mania has taken Dhaka City by storm in the past few years, where it has to be present in every other occasion or else it's just not cool. I mean it's pretty to look at and yes quite yummy, but an overdose of it is a recipe for diabetes. So, I went to an outdoor birthday party with the menu consisting of snacks, cupcakes, trifles and other desserts which for most people were enough for lunch. My infamous glutton self, however, obviously rebelled and opted for a more traditional dawat lunch—polao and roast, with everyone staring at me like I was some sort of an alien.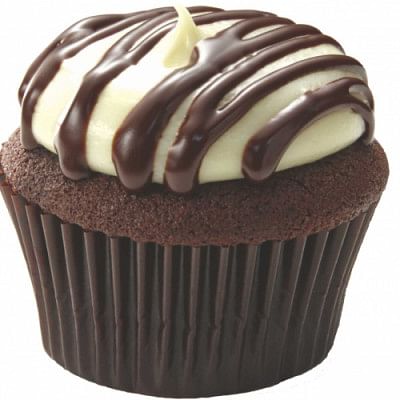 Romantic gestures too coming my way are more than often ruined because I just don't fall  under those girls whose world goes round at the sight of fancy chocolates and macaroons. I only eat about 6 chocolates, but could live without them too. 
I guess this is why I am nowhere near as chirpy as most chocolate lovers. Chocolate, like exercise, apparently releases endorphins, generating happiness. This clearly explains my 24/7 crankiness.
If truth be told though, it isn't always gloomy not being a sweet tooth. Whenever I pass on ice creams, chocolates and cakes to other people rather than keeping them for myself, I'm often escalated to the stature of a saint. Skipping out on dessert at restaurants always makes me feel like I'm being financially responsible.
Some people just genuinely aren't that into desserts, but that doesn't mean its straight opposition   against people who live for cake. I mean what most people see as a spike of happiness, I see it as a spike of cavity. Sorry, not sorry.

 

Rafidah Rahman is a teeny-tiny Hulk, she's always angry and she's always hungry. A cynical dreamer and a food enthusiast, she's your everyday entertainment. Correspond with her at [email protected] or https://www.facebook.com/rafidah.rahman.39.