5 Minute Meals for Busy Bees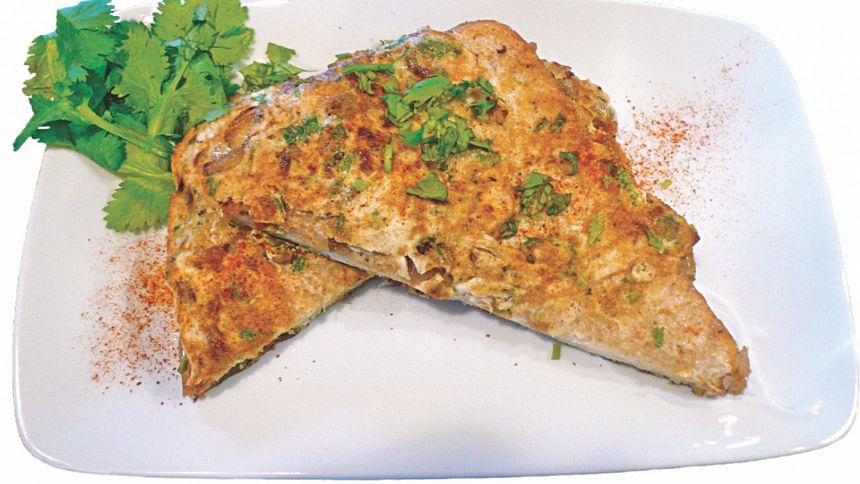 Thanks to our busy schedules, most of us tend to skip meals in order to save time and end up with health troubles. The reason for that is either we don't have the appetite for general "ruti-bhaji" or we simply find the idea of meals to be time consuming. Well, guess what? The following list of meals will cost you just five minutes or less to make and will definitely be the remedy to your habit of skipping meals.
Mug recipes 
You can never go wrong with mug recipes. It takes just five minutes or under to prepare the items and is probably the most efficient way to have a decent meal. Mug recipes are not just limited to desserts, you can also make savory foods if you can get your proportions right. I've come across this brilliant mug pizza recipe the other day which you can try out:
At first get your dry ingredients in the mug, add four tablespoons of flour, one tablespoon of baking powder and baking soda, one tablespoon of salt and mix them with a fork. Now add one tablespoon of milk and olive oil (or soybean oil) to bind the dry ingredients. This will essentially be the crust of your pizza.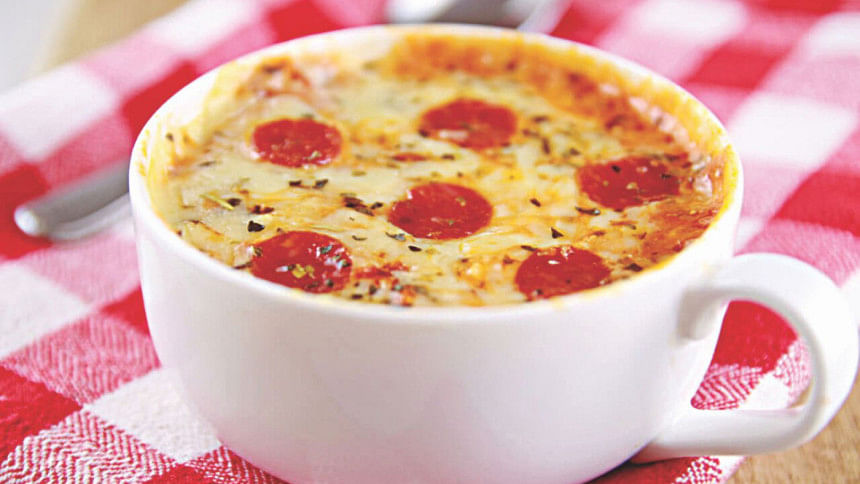 In the next step, take a spoonful of pasta/ pizza sauce on top of the base and spread it around. Add shredded cheese and sausage or shredded left-over chicken on top. For extra flavour you can add dried oregano. Cooking time of your mug pizza will depend on your microwave. My microwave is 1200 watts so I generally cook the pizza for around one-and-a-half to two minutes. To check whether your pizza is cooked properly or not, insert a tooth pick and if it comes out clean then it's cooked; otherwise, cook the pizza for another minute.
All mug cake recipes are easy to make and are more or less the same with a slight change in the amount of eggs, sugar and flour. If you like dense mug cakes – coffee, chocolate or butterscotch – add in less flour.
Here's a site that offers crazy, fun mug recipes:
http://www.biggerbolderbaking.com/category/recipes/1-minute-microwave-re...
French toast
French toasts are not just easy but one of the most delicious and foolproof ways to beat hunger. Sweet and savory French toast recipes have the similar egg and milk base with a few differing ingredients.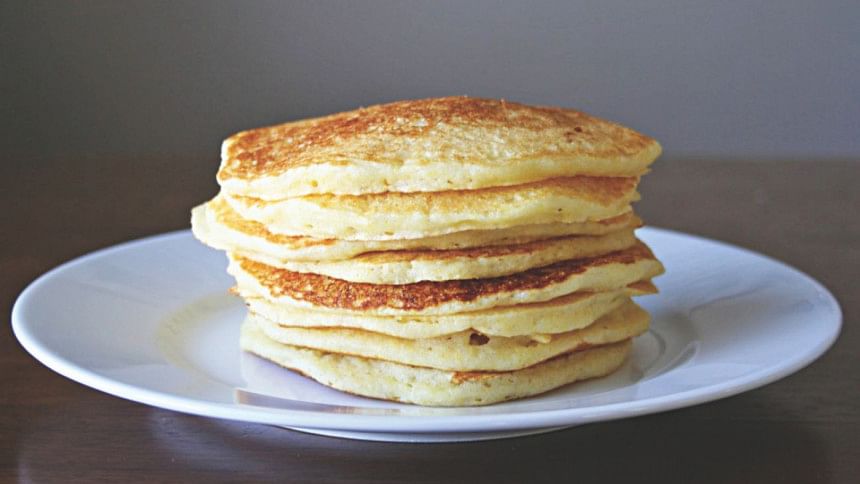 For the batter, in a small bowl, combine one teaspoon of cinnamon/nutmeg, and two tablespoon of sugar. Whisk together the cinnamon mixture, four eggs, one-fourth cup of milk, one teaspoon vanilla extract and pour into a shallow container. 
For the savory French toasts, just ditch the sugar and vanilla and use black pepper or herbs. Add tuna or shrimp or left over chicken or beef on top of the toast once you set it to fry. Heat up the pan while you make the batter to speed up the cooking process.
Pancakes and crepes
For the pancake batter you'll need: 100 grams of plain flour, two eggs, 300 ml milk, one tablespoon of sunflower or vegetable oil, and a pinch of salt. Pour the pancake mix in a jar, this will help you to spread the mix evenly in the pan. To make things interesting, once one side cooks put some slices of cheese, sausage or any kind of cooked meat. Add in tomatoes, grated garlic or spinach for garnish. I use mint leaves and it tastes superb!
Further read:  http://allrecipes.com/recipes/16143/breakfast-and-brunch/crepes/savory/
Nazifa Raidah is a paranoid teen, who obsesses over oven baked pasta by day and still checks for monsters underneath her bed at night. Send her life advice at [email protected]