A Butterfly Flapping Its Wings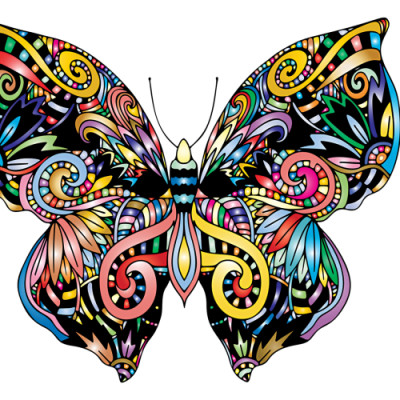 Circumstances started to change
When a butterfly leapt out of its cage.
Bound, not by the shackles of the stage.
Free to fly, soar high.
However innate the rage,
The desire flowing with this ground shattering 
Turning of the page,
With realization of the truth against the greatest lie
As consciousness made its way for freedom,
Deciphering, in its image.
A minuscule movement could commence a storm.
A butterfly flapping its wings,
Broke out of their manipulated strings.
And then it rose, up to the heavens,
Invisible to the naked eyes.
Sabrina likes to procrastinate. Tell her to get it together and not panic at sazzadsabrina101@gmail.com