Four EV companies that didn't make the cut
Starting an auto company is hard, even if you have billions of dollars. However, the popularizationof electric vehicles and the runaway success of Tesla made many believe they too have a chance. And while some did, others didn't. Here's are a few companies that planned to take on the auto industry, only to be swallowed by an extremely competitive environment.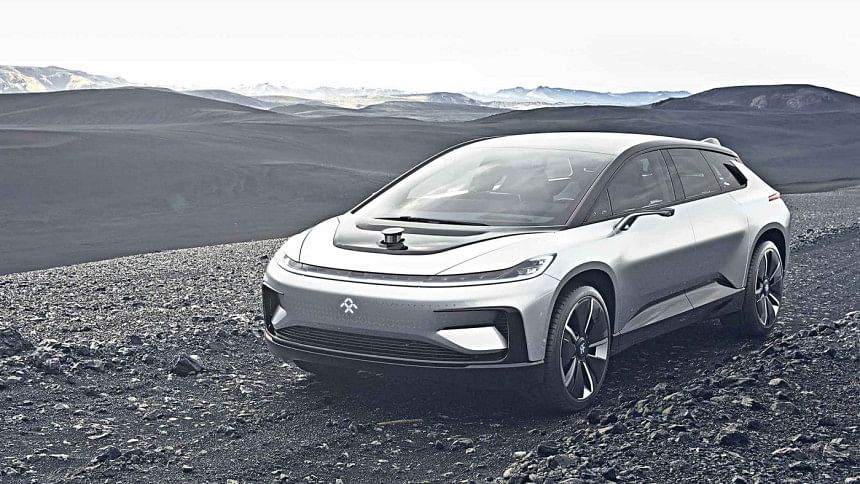 Faraday Future
The rise and fall of Faraday Future were as interesting as it was spectacular. Founded by the Chinese billionaire Jia Yueting in 2014, the company's early days were filled with bold claims such as their intention to "reformat" the auto industry and bizarre promises such as their car's creating a "third internet living space", whatever that means. The company showed off its impressive 1,050Hp FF91 EV concept in 2017 and planned to open a $1 billion factory in Nevada. However, it was also around that time things begun to go horribly wrong for them. The company's billionaire founder was running on borrowed money —several billion of it in fact— and the creditors were asking them. After a series of scandals, setbacks, critical people's jumping ship, and finally Yueting fleeing to the US and filling for bankruptcy protection in 2019, the company was all but dead in the water. However, as of January 28, the company seems to have received a new lease in life. What's left of the company was merged with a Special Purpose Acquisition Corporation named Property Solutions, and intends to become publicly-traded with plans to raise 1 billion USD. Maybe there's hope for the FF91 yet.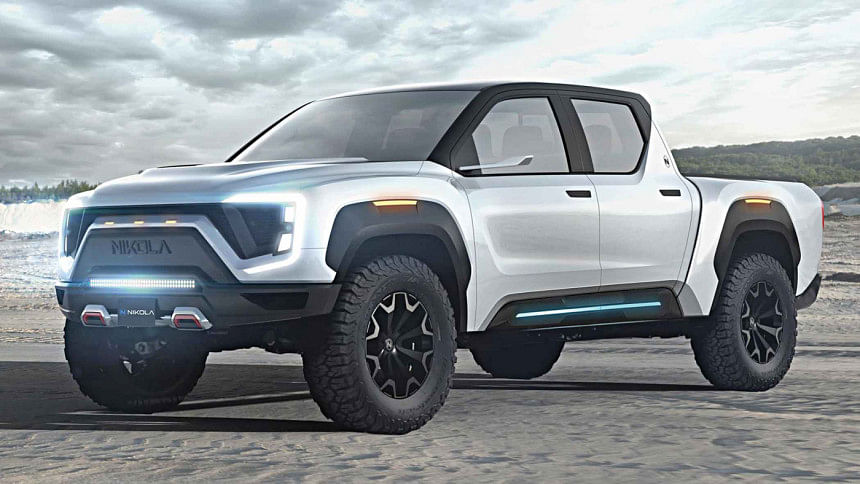 Coda Automotive
The Coda All Eclectic sedan is a car that looks so bland that it can slip in anywhere with anyone realizing it's an EV. Built and sold by California-basedCoda around 2012, the car was based on the Chinese HafeiSaibao, an unremarkablecompact sedan that was remarkably designed by Pininfarina. The car's single Fwdmotor made 134 Hp and 220lb-ft of torque, with an EPA range estimate of 141km. The company asked for a whopping $45,000for each car and managed to sell 117 cars before bankruptcy.This is not surprising as they were pretty much asking midsize car money for what was essentially a barebones econobox. Funnily enough, you can still buy one of these brands new. A company called Mullen Technologies claims tostill have an inventory of 50 units from the original production run, although they rebranded them as Mullen 700e.
Nikola Corp
While Faraday Future was an actual company with a working prototype, there are some strong claims that Nikola Corp was nothing but an elaborate ruse. Founded by Trevor Milton in 2015 in the company planned to develop a fleet of hydrogen fuel cell electric vehicles (FCEV), mainly heavy-duty trucks and semi to take on the 1 trillion-dollar worth US trucking industry. The company rolled out two supposedly workingsemi models, and was about to enter into a partnership with General Motors to create the Nikola Badger, an FCEV pickup truck with 906bhp and 980 lb-ft of torque, with a 0-100 of 2.9 seconds. However, a report released by the aptly named HanebergResearch accused the company of giving false statements about their technology and being an "intricated fraud". This set of controversy so fierce that it forced, Trevor the founder and CEO of the company, to step down after ten days. This was followed by two women accusing the formal CEO of sexual abuse, which pretty tanked the company's reputation and shares. The company now sits in limbo, with GM backing out of the Badger deal. It is uncertain if Nikola will ever gain a foothold, but for now, it's pretty much frozen in place.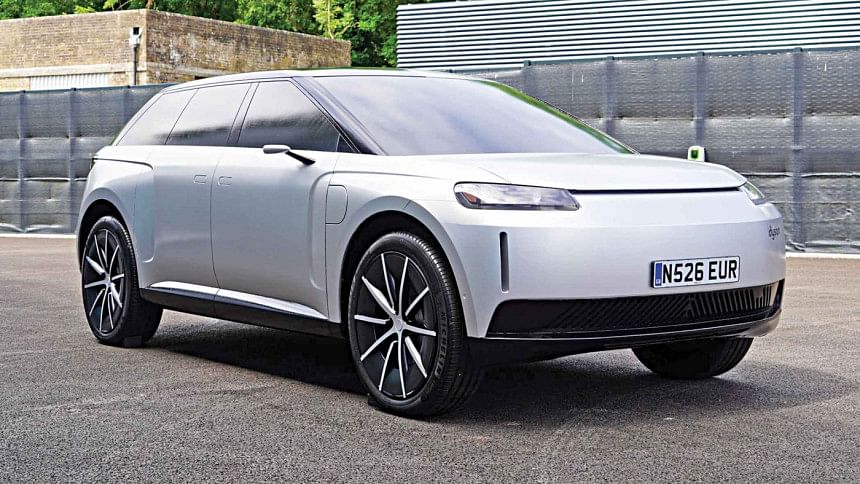 Dyson EV
When the company that became synonymouswith vacuum cleaner announced plans to make their own EV in 2016, a lot of eyebrows were raised. Some doubted the success of the venture, while others put faith in the company's founder Sir James Dyson, Britain's richest man. And to be fair to the supporters, Sir Dyson did put where his money where is, backing the projectwith £2.5 billion of his personal investment. Unfortunately, the doubters were proved right, with the company pulling the plug on the project in October 2019. The most tragic part of the entire venture was the fact the clean sheet seven-seater SUV —codenamed N526— was almost production-ready, and was canceled because Sir Dyson didn't see the car's projected £150,000 price tag to be "commercially viable" in such a competitive market. Dysonstill intends to further develop and market the technology they made for the car, with plans to sell them to other EV makers.