Toyota Allion scale models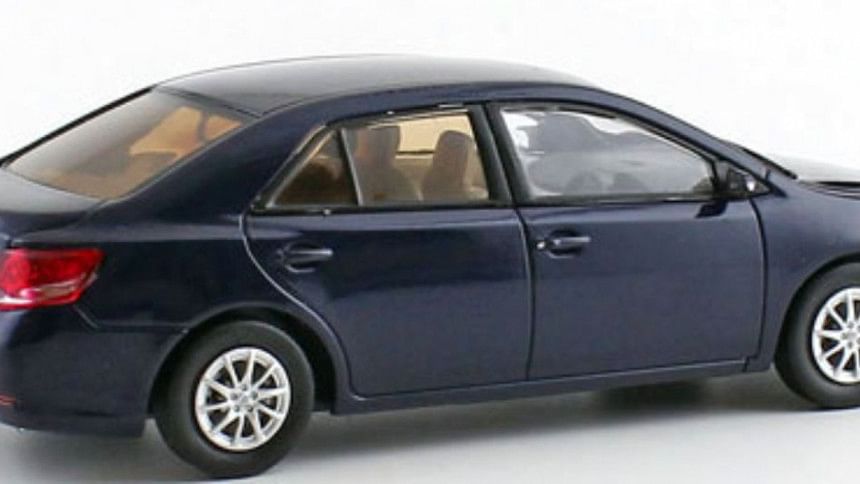 The Allion and Premio are basically larger, upgraded Corollas. Owners hate that comparison but if you look under the flashy skin, it is all nearly the same.
So you want a scale model? That is going to be difficult. Only thing you can find is the facelifted Toyota Allion in many, many guises. Only available in 1:43 scale by Kyosho, prices on eBay will set you back 2.5-4.5 thousand taka. Roughly. Minichamps makes a much cheaper UK spec Avensis which is a Corona with a different front and back. Also, bigger engines.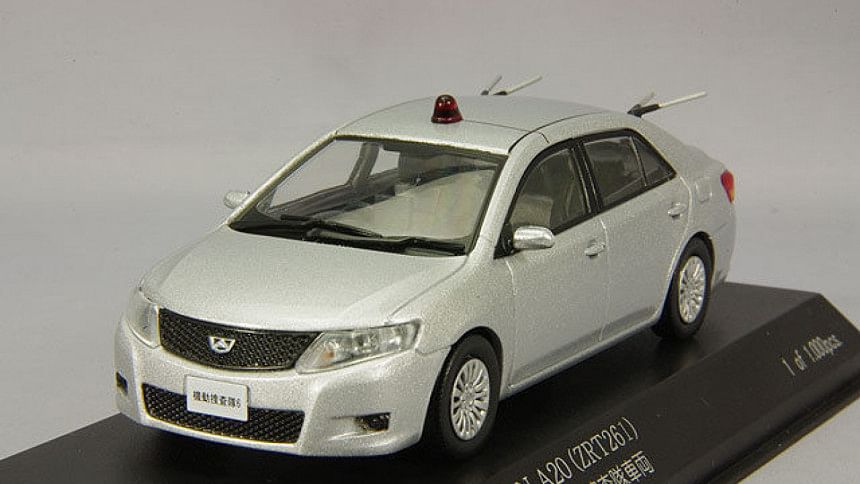 These are typical diecasts - closed shell, excellent detail. Though I do not know if they suffer from typical Kyosho paint issues. They do look good though, for an Allion. There have been a few dealer edition pull-back Premios with opening doors seen on a couple of forums. But none for sale anywhere.
So, not much of a choice, is there?