Gang-rape of schoolgirl in Cox's Bazar: Accused gives confessional statement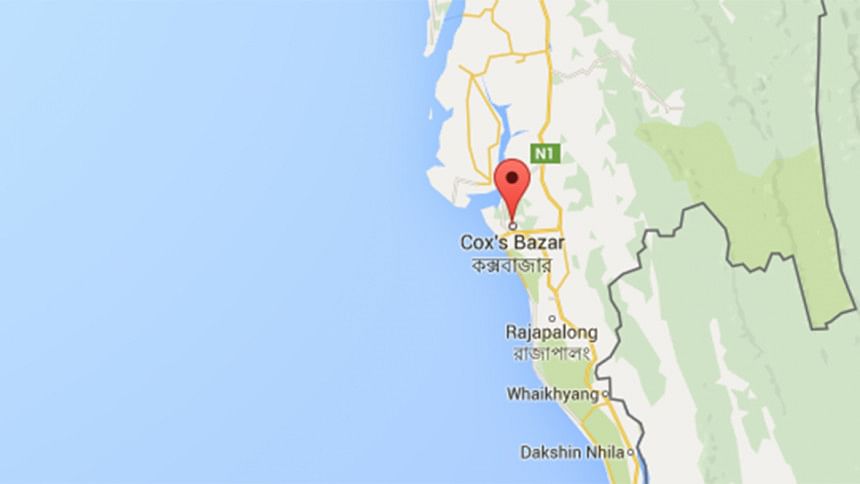 An accused in a case filed over the gang-rape of a schoolgirl in Cox's Bazar's Maheshkhali upazila gave a confessional statement before a court today.
The court of Maheshkhali upazila Senior Judicial Magistrate Mohammad Abbas Uddin recorded the confessional statement of the accused, Mohammad Ebad Ullah, under Section 164 of the Code of Criminal Procedure (CrPC).
According to the case statement, one Nurul Hakim of Gulguliapara village developed a "love affair" with the ninth-grader a few months back. On the night of October 11, Nurul called the girl on her mobile phone and took her out of the house. 
Nurul then raped her along with two other friends -- Ebad and Khairul Amin. They also filmed the act.
Later, the girl came home and informed her parents about the matter. The rapists, on the same night, called her parents over the phone and demanded Tk 20,000, threatening to circulate the video on Facebook if they did not pay the money, according to the case statement.
The following day, the family members called the accused and asked for a meeting, telling him that they would pay the amount demanded. As Ebad and Khairul went there to receive the money, the victim's family members along with neighbours caught them but Khairul was rescued from the crowd by influential people, Irfan Uddin, a member of Bara Maheshkhali union parishad, told our Cox's Bazar correspondent.
Later, Ebad was handed over to Maheshkhali Police Station the next morning and the girl's mother filed a rape case with Maheshkhali Police Station accusing the three, said Mohammad Imranul Kabir, officer-in-charge of the police station.
The victim's medical examination has been completed and the arrestee has been sent to jail through the court.
Police are trying to arrest the rest of the accused, the OC said.