PK joins race with Saudi man to marry Amber Heard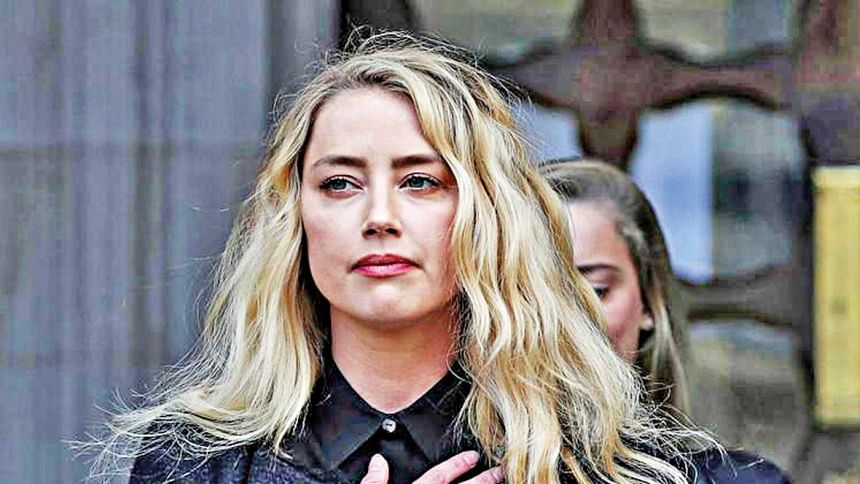 Being hit by serious penury, when Amber Heard was totally unable to pay Johnny Depp the $10-million compensation, the amount lost in a bet over the Liverpool-Madrid UCL final, an altruistic man from Saudi Arabia came to the rescue with his fat bank accounts.  
He expressed his intention to marry Amber Heard under the "If you marry me, I will pay your debts" scheme.
While asked about why he wanted to marry her despite having a wife, the man said, "I just want to help a financially broken and helpless woman. I am not polygamous. I just run a project that helps deprived and helpless women through my marrying them."
While everything was going smoothly and the man was just on the verge of paying Amber Heard's debts, PK Maldar, the multi-billionnaire from Chapasthan, entered the scene as if by magic.
Maldar proposed his plan to marry Amber Heard and outplayed the Saudi man. "Hey Amber, do you know me? I am the second richest man in the world, right after Elon Musk. Forget that oil merchant. I know how to manage girlfriends. I will make a movie called 'The Moneyman', and you will play the lead role," Maldar said in a letter sent to Amber Heard.
"By defeating the Saudi man, I want to make my countrymen proud of me. I, PK Maldar, a proud representative of Chapasthan, will do anything to uphold the dignity and pride of my nation," he added.
As the news went global, the people of Chapasthan couldn't contain their delight. Some tagged him as "The Hero of the Nation", some called him "Dulabhai of the west" and some called him "The Loverman".
"Only a few people made Chapasthan proud and PK Maldar is one of them. I myself wanted to marry, I mean help, Amber but couldn't do it due to untimely poverty. Now, I am happy that, at least a person from my country is ready to help her," Munna, a secret admirer of Amber Heard, said while crying with happiness.
When Amber Heard was asked who she would marry among the two, she employed multiple facial expressions and said, "My dog stepped on a bee..." and became silent.