Parallel Universe: Afghans deploy military in America to ensure peace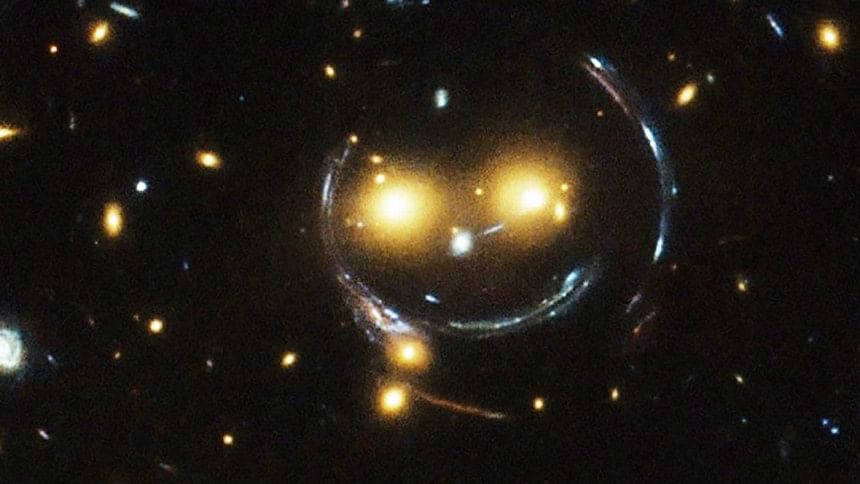 No sooner had the uproar over the first few images of space captured by NASA's James Webb Space Telescope ended, NASA came up with another strange claim.
It said it has detected a parallel universe where Afghanistan and its middle-eastern allies deployed thousands of peacekeepers in the USA to ensure permanent peace there amid frequent mass shootings since the introduction of movies around 100 years ago.
"We are working on world peace, especially America's. As a responsible humanitarian leader, I couldn't help myself from deploying a new military force in America to ensure proper peace there," W Bushir, the president of Afghanistan, said in a press conference heard and seen by NASA's incredibly powerful space telescope.
People were soon claiming that the discovery was fake. "No matter which universe it is, as a peace-loving country, only America has the right to ensure peace wherever anomalies are found. How could Afghanistan do that to America? Or NASA just confused the names?" Shabik Khan, an American citizenship seeker, asked.As expected, America and its allies, which were lauding the scientific marvel that was NASA's telescope just last week, were now trashing it. Massive processions came out claiming the telescope to be a "blind machine" and accusing NASA of being a "middle-eastern agent". "I can't believe the fact that NASA has spent $10 billion to build such an idiotic telescope that can't see the true picture of the universe!" Christopher Noman, an Asian-American, doubted.
"There is no universe where America doesn't rule. What James Webb Space Telescope saw is a series of white lies that deserves to be aired on Netflix for free," Donald Tipu said.Meanwhile, NASA was disappointed and startled. "Dear all, what we detected is true and genuine. But, it's not in our universe. We are talking about a parallel universe where things don't work like ours, rather an exact opposite incident happens. Here, America is the only country that is concerned about other countries' peace. And frequent shootings? That is proof that even our civilians are ready to be deployed in a country where peace is desperately needed," Alone Musk, the cheap chief of NASA, said without wearing a mask.