JS body for investigation whether NGOs misleading Rohingyas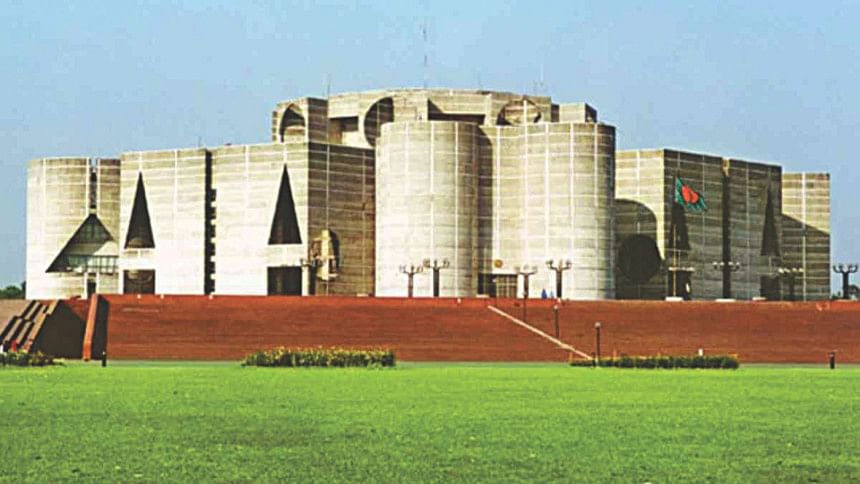 A parliamentary body today asked the foreign ministry to find out whether any non-government organisation is misleading Rohingya refugees not to return to their country from Bangladesh.
The parliamentary standing committee on foreign ministry came up with the directives as several members of the body alleged that a number of NGOs are engaged so that Rohingyas do not agree to go back to Myanmar. 
"The committee has asked the foreign ministry to identify those NGOs and to oversee activities of all NGOs working at Cox's Bazar on Rohingya issue," said a member of the committee wishing anonymity.
The parliamentary watchdog also asked the ministry concerned to enhance diplomatic efforts to rehabilitate Rohingyas in their own country soon.
It also asked the ministry to take a delegation of Rohingyas to Rakhine to give them a firsthand experience of their homeland in a bid to inspire them to return back there.   
The committee also asked the ministry for arranging a visit in Vietnam, Thailand and Singapore for the members of the parliamentary body for holding talks with those countries on Rohingya issue.
Awami League lawmaker and chief of the parliamentary committee Faruk Khan presided over the meeting at Jatiya Sangsad Bhaban.