Fake NID: 'Action if evidence found against any EC official'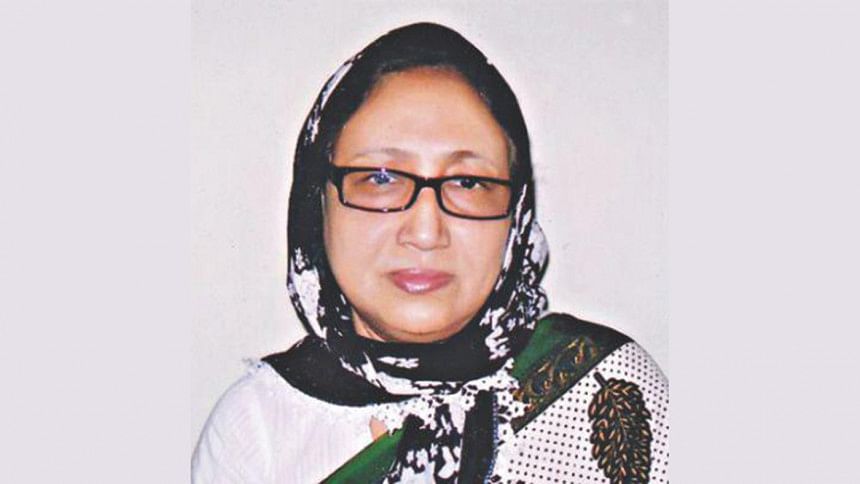 The Election Commission will take actions if any of its officials is found involved in issuance of fake national identity cards (NID) for the Rohingya people, Election Commissioner Kabita Khanam said today. 

About the Anti-Corruption Commission's (ACC's) investigation over a missing special laptop which is said to be used to load NID data into the EC server, Kabita Khanam said that the EC has not received any information from the ACC yet.

If ACC finds involvement of any EC official during the investigation, EC will conduct its own probe and take measure against the person if he is found guilty, she told journalists.    

The election commissioner made the comment while replying to a query before attending a training programme organised for election officials at the Chattogram District Election Office this morning.

The laptop has been missing from the Chattogram District Election Office since 2015 and investigators believe it was used for making over 2,000 dubious entries. 

Anti-Corruption Commission officials yesterday discovered this while visiting the office.

Besides, several forms used for collecting NID information were also found missing from the store of the office, said ACC sources.

The ACC team, led by Deputy Assistant Director Sharif Uddin of ACC Integrated District Office (Ctg 2), yesterday visited the EC office in port city's Lovelane area to probe the suspicious entries into the NID server and the incident of a Rohingya woman becoming a voter.

On September 6, police arrested three Rohingya youths with Bangladeshi passports in Chattogram city. 

In primary interrogation, the Rohingya youths said they had the passports made from Noakhali regional passport office. 

They used fake birth certificates and citizenship certifications that they were residents of Kadra union in Senbagh upazila of Noakhali. 

The two police officers were responsible for verifying the addresses and submitting reports to the Noakhali regional passport office.