18 Rohingyas held in Satkhira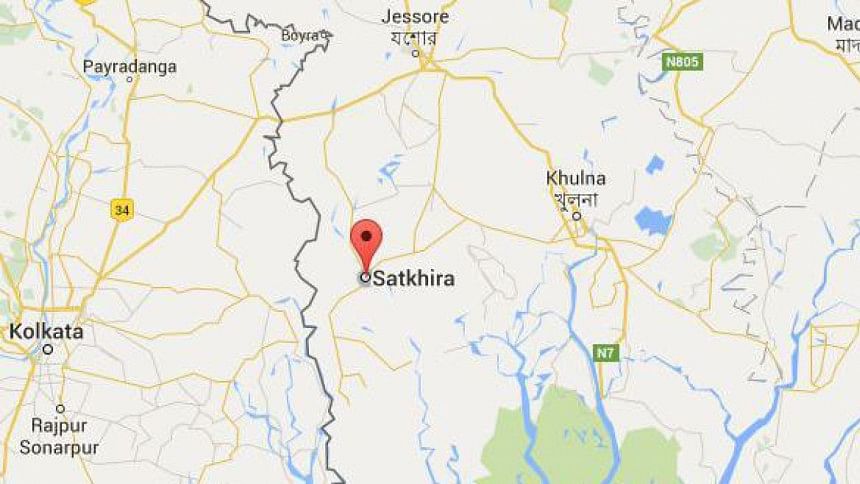 Border Guard Bangladesh (BGB) members detained 18 Rohingyas from a house in Kolaroa upazila of Satkhira today after they entered Bangladesh illegally through India-Bangladesh border.
The detainees include 10 children, five women and three men, BGB's Hjaldi BOP Company Commander Omar Faruk told our local correspondent.
A BGB team launched a drive at the house of Nazrul Islam, a member of Chandanpur Union Parishad, and rescued them this morning, he said.
The detainees were sent to the regional headquarters of the 38th BGB battalion, the BGB official said.
"The Rohingya members suddenly came to my house around 7:00 am. I gave shelter them on humanitarian consideration," UP member Nazrul Islam said.