Wenger at a loss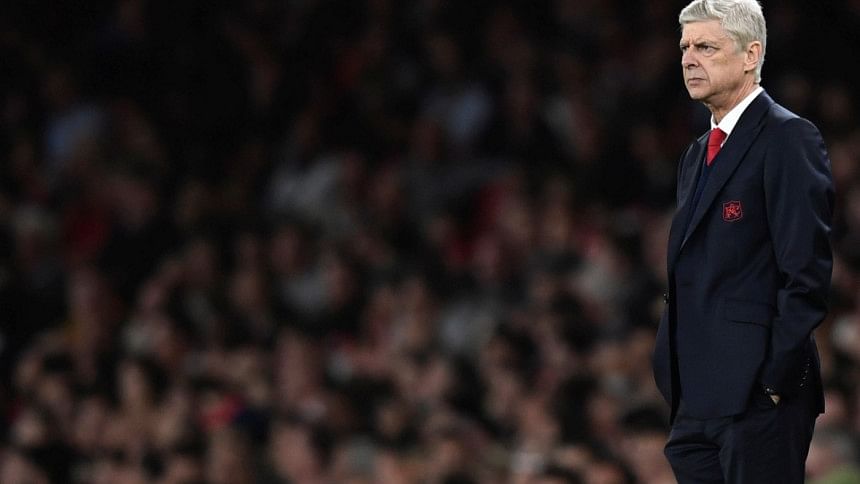 Arsenal manager Arsene Wenger was at a loss to explain his side's appalling first-half display during their surprise 2-1 defeat by Watford at the Emirates Stadium.
His side mustered just three wayward efforts on goal in the opening 45 minutes as they allowed Watford to canter into a two-goal lead and damage further their tilt at the Premier League title.
"It was not good in the first half, especially in the first 20 minutes. We were beaten in the duels and Watford were sharper than us," Wenger admitted after Tuesday's match.
"Did we think subconsciously that we just had to turn up? I don't know. Honestly we prepared well for the game. Looking at the preparation, I have no basic regret.
"You do not make 47 points after 23 games in the Premier League if you don't have physical power, but you have to switch it on 100 percent all of the time in the Premier League."