EPL 39th game 'not far away'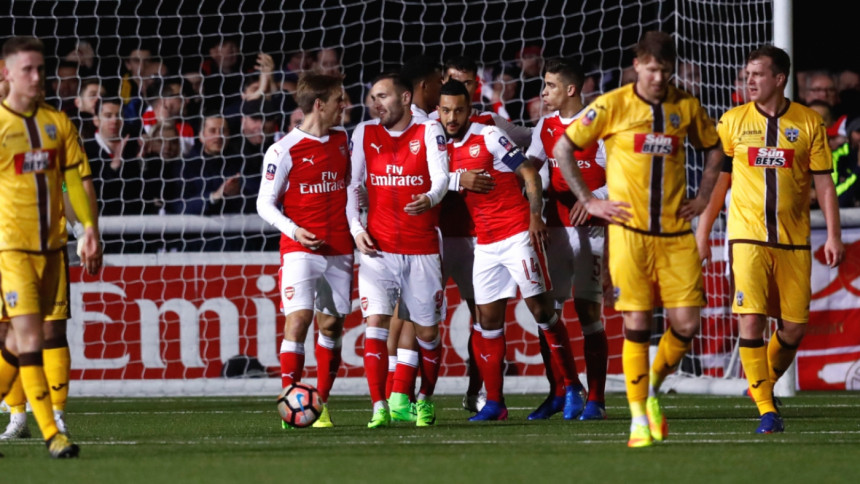 The head of the International Champions Cup exhibition tournament said Monday he believes the English Premier League is ready to revisit proposals to stage a 39th game overseas.
Charlie Stillitano, whose company Relevant Sport runs the ICC pre-season event, told ESPN's Max & Herc podcast the Premier League was not "that far away" from adding a game to the season.
The Premier League first suggested adding a round of fixtures -- to be played overseas -- in 2008. But the idea was shelved after opposition from clubs, fans and FIFA.
However Stillitano believes the Premier League remains ready to emulate US sports such as baseball, basketball and American football by playing competitive fixtures overseas.
"We joke around about it, but I think that everyone does try to follow the US model and the NFL and Major League Baseball, and I don't think it is that crazy to think there will be a 39th game here," Stillitano said.
"The Premier League have already rolled out (plans) -- I don't think it is extraordinary news...It might be heresy but I don't think it is something that is that far away. I don't."
Stillitano's International Champions Cup has seen a slew of Premier League clubs play pre-season games in the United States and Asia in recent years. Manchester United, Manchester City and Tottenham are all due to play games at US venues this year.