SC extends stay on Moudud's Niko graft trial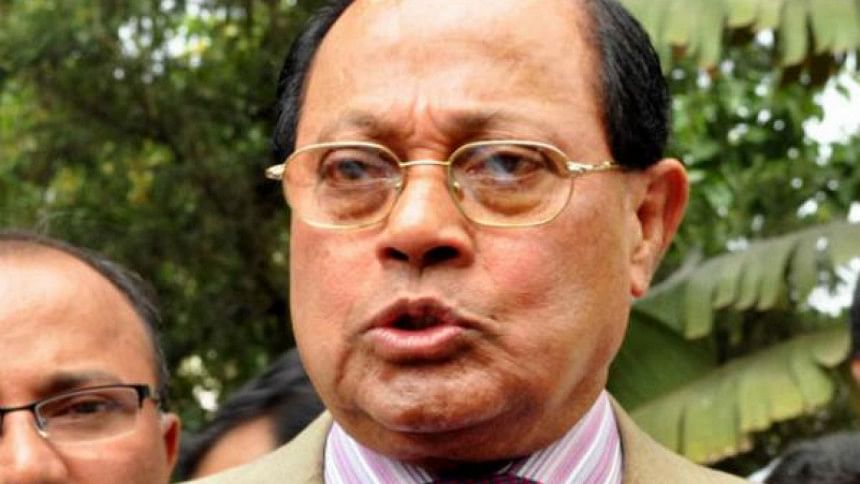 The Supreme Court today extended for a week its chamber judge's order that stayed the trial proceedings against former BNP law minister Moudud Ahmed in Niko corruption case.
A four-member bench of the Appellate Division headed by Chief Justice Surendra Kumar Sinha passed the order after hearing a petition filed by Moudud for extending the stay order on the trial proceeding against him.
READ ALSO: SC chamber judge stays trial of Moudud in Niko graft case
Earlier on April 13, the SC stayed until today (May 7) the trial proceedings against the former BNP lawmaker.
READ MORE: Resume trial proceedings: HC
The ACC filed the case in 2007 bringing allegation that BNP Chairperson Khaleda Zia and several others abused power to award a gas exploration and extraction deal to Canadian company Niko when she was prime minister from 2001 to 2006.