BCL denies allegations of rape, detention of female students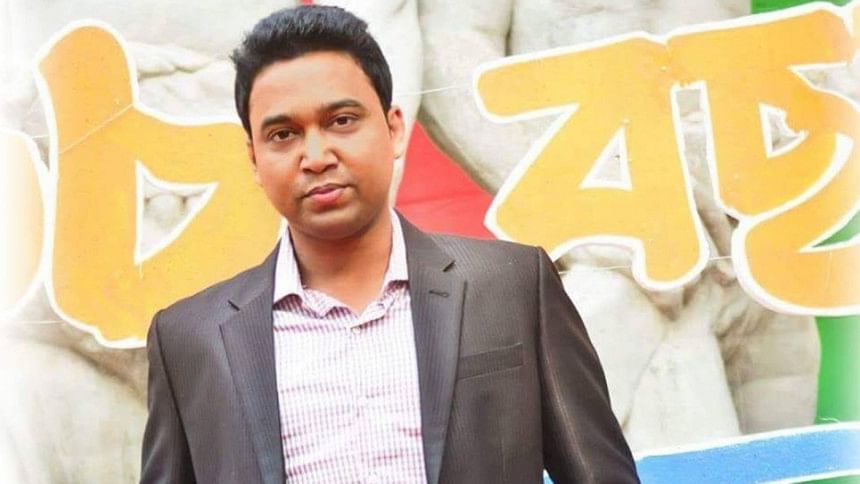 Bangladesh Chhatra League (BCL) General Secretary Golam Rabbani has dispelled all the rumours circulating in the social media on rape of some female students at the Dhanmondi office of ruling Awami League.
A team of BCL leaders ushered in several agitating students from Jigatola to the party office at Dhanmondi around 6:00pm to dismiss all the rumours of detention and rape by their activists, our staff correspondent reports from the spot.
A number of speculative posts of alleged rape and murder of some student protesters were making rounds in Facebook following a tripartite clash involving alleged BCL men, demonstrating students and police ensued in Jigatola area of Dhaka this afternoon.
"Prime Minister Sheikh Hasina has already assured to accept all the demands of the students. Their demands are logical and we are with them. Some vested quarters spread rumours of rape and murder on Facebook. Those are absolutely fabricated," Rabbani said while briefing reporters in front Rifles Square this evening.
Meanwhile, a section of students agitating in Science Lab and Jigatola area issued a three-day ultimatum to the government to fulfill their demands.
The students' protest began on Sunday after college students Dia Khanam Mim and Abdul Karim Rajib were killed in a road crash in the capital's Kurmitola area.