Onion, salt price hike failure of govt: Fakhrul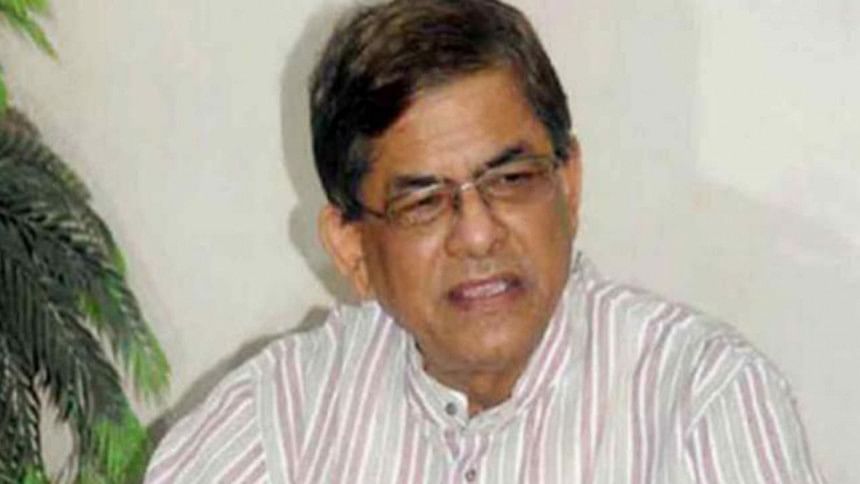 BNP Secretary General Mirza Fakhrul Islam Alamgir today said the crisis of salt and onion is the outcome of government's failure.
The government could not address the crisis earlier as they are not paying any heed to these issues, Mirza Fakhrul told the journalists at his Thakurgaon resident.
Their eyes are on the mega projects to make money, our Thakurgaon correspondent reports quoting Fakhrul.
The BNP leader advised the government to have a discussion with Khaleda Zia to overcome the ongoing crisis of the country.