'Not just about skyscrapers, blue skies, clean rivers important too'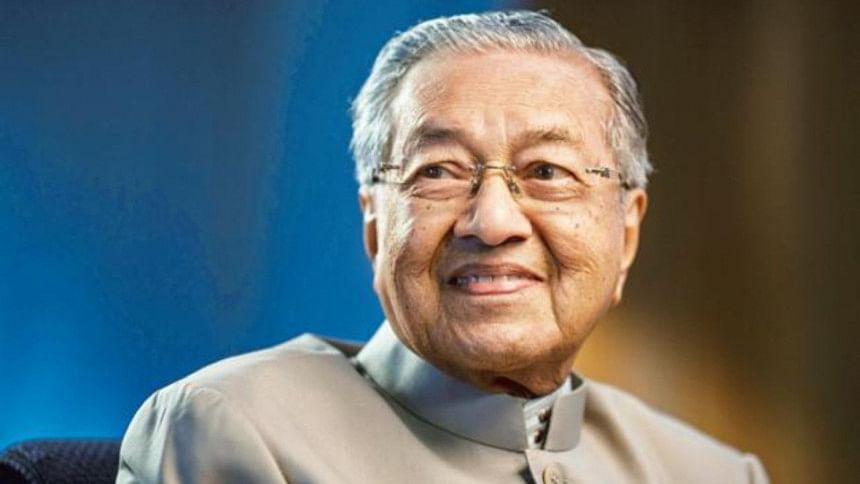 Dr Mahathir Mohamad said Malaysia will not be successful as a developed nation, if it did not balance physical development with the preservation of nature and maintaining the existing environment.

The prime minister said preserving nature and the environment for today's generation, as well as for future generations, was both a personal and collective responsibility, and that responsibility should be carried out relentlessly, whatever the circumstances.

"We have seen the effects of irregular development that only emphasise on the profit factor alone.

"We need to realise that our efforts to become a developed nation will not be achieved or recognised, if what we can show is only skyscrapers but our rivers are polluted, only barren land is left out of our wilderness and the air we breathe is badly polluted," he said at the Earth Day celebration in Taman Tugu, here on Saturday (April 20).

Also present were Minister of Energy, Science, Technology, Environment and Climate Change Yeo Bee Yin, Federal Territories Minister Khalid Abd Samad and Water, Land and Natural Resources Minister Dr A. Xavier Jayakumar.