Bangladesh to raise Rohingya issue at UNGA for global support
Says Foreign Minister Dr AK Abdul Momen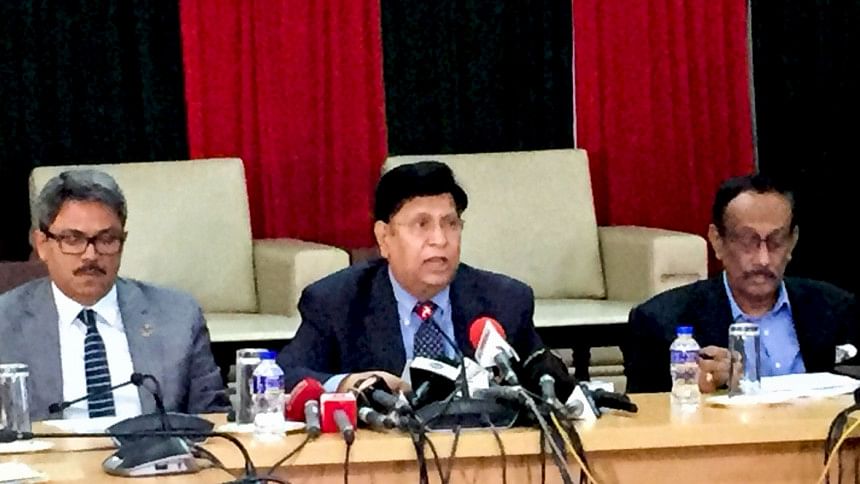 Bangladesh will strongly raise her voice regarding Rohingya repatriation at the 74th session of the United Nations General Assembly so that Myanmar remains under continued global pressure to take back their citizens.
Foreign Minister Dr AK Abdul Momen said this today while briefing reporters about Prime Minister Sheikh Hasina's participation in the UNGA session that started yesterday.
Bangladesh will participate in various events as the host country to Rohingya refugees and the country will raise the Rohingya issue urging the international community to unite and mount more pressure on Myanmar to resolve the crisis, he said.
This year's main theme of the general debate is, "Galvanizing multilateral efforts for poverty eradication, quality education, climate action and inclusion," Momen said.
Bangladeshi delegates led by Sheikh Hasina will raise other issues like climate change, poverty eradication, quality education, women empowerment during the general debate, the minister said.
The premier is scheduled to leave Dhaka for New York on September 22 to participate in the general assembly, he said.
The high-level meetings and the general debate of the 74the session of the UNGA will be held from September 24-29, he added.