32 BCL leaders relieved of duties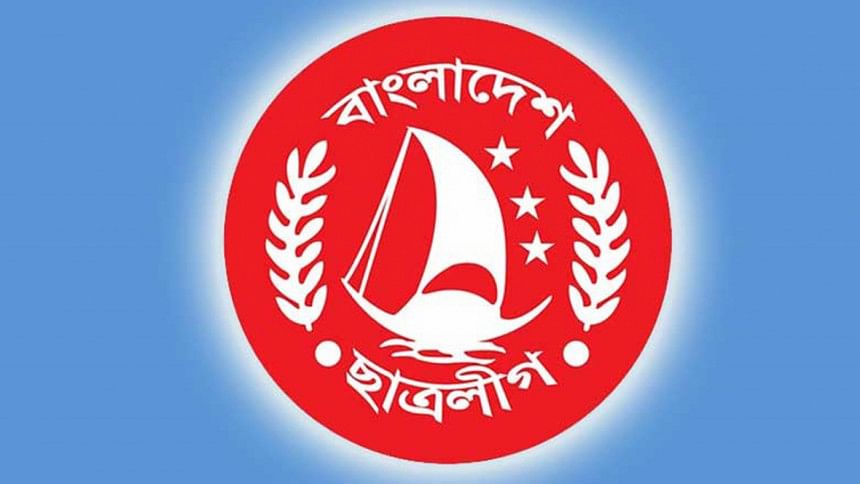 Bangladesh Chhatra League, the pro Awami League student body, tonight relieved 32 leaders of its central executive committee.
Of them, 21 BCL leaders were removed from their posts as various allegations raised against them were found to be true and other 11 sought relieve from the organisation through writings, according to two press releases of the organisation.
The press releases were signed by BCL acting President Al Nahian Khan Joy and General Secretary Lekhak Bhattacharjee.
The vacant posts include 18 vice-presidents, three assistant secretaries, one office secretary, one religion affairs secretary, one health affairs secretary, two deputy office secretaries, two deputy health affairs secretaries, two deputy agricultural affairs secretaries, two deputy cultural affairs secretaries, one deputy Library affairs secretary, and one deputy publication affairs secretary post.
Earlier, a faction of BCL leaders started an agitation alleging that the new committee included a few married people, non-students, alleged extortionists, expelled BCL men, drug dealers and addicts.
During a meeting on May 15, Prime Minister Sheikh Hasina instructed the then BCL president-general secretary to drop the controversial leaders from the central committee.
On that night, Chhatra League general secretary Golam Rabbani disclosed a list of 16 'controversial leaders', who were given different posts in the committee.
On May 28, the Awami League's student wing announced that they would vacate 19 controversial posts primarily, in the face of protests.