Nazmul Huda gets bail in bribe case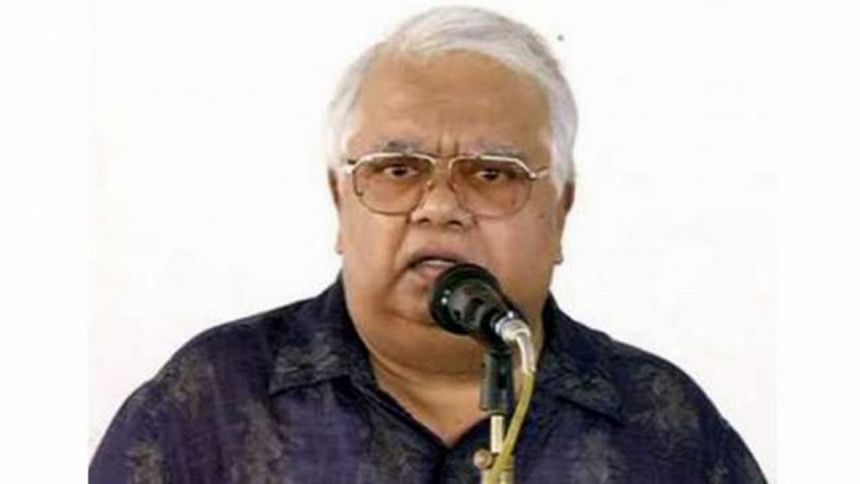 The Supreme Court today granted bail to former BNP minister Nazmul Huda in a bribery case in which he was sentenced to four years imprisonment by the High Court.
The apex court also permitted Nazmul Huda to move an appeal before this court against the HC verdict.
A four-member bench of the Appellate Division headed by Chief Justice Syed Mahmud Hossain passed the order following a leave to appeal petition filed by Huda challenging the HC verdict.
In the leave to appeal petition he also sought bail from the Supreme Court.
WHAT IS THE CASE AGAINST NAZMUL HUDA?
On March 21, 2007, Anti-Corruption Commission (ACC) filed the case with Dhanmondi Police Station, saying that Huda, when he was the communications minister in the BNP-led government, took Tk 2.40 crore as bribe from businessman Mir Zahir Hossain at different times in exchange for awarding him five government contracts for construction work, including road renovation, worth about Tk 30 crore.
A special court on August 27, 2007, sentenced Huda to seven years' rigorous imprisonment and his wife to three years' simple imprisonment.