SC exonerates lawyer from contempt of court rule for posting derogatory status on Facebook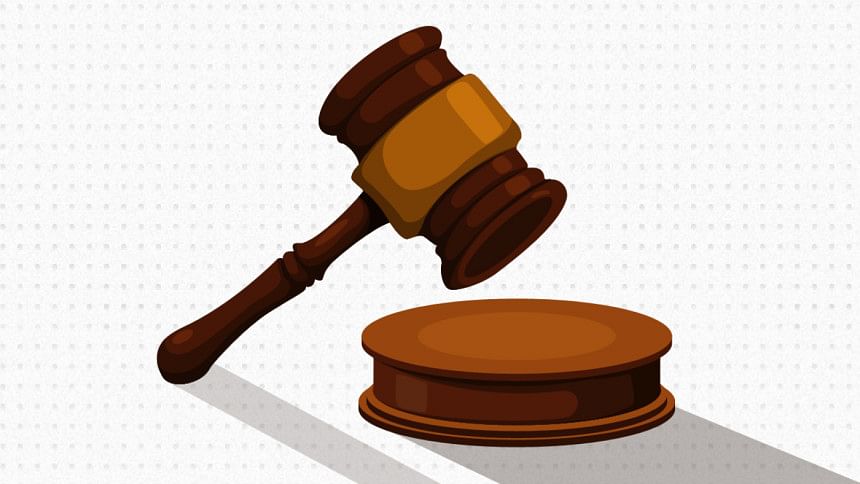 The Supreme Court today exempted lawyer Syed Mamun Mahbub from contempt of court rule it had issued against him for posting a derogatory status about chief justice and the judiciary on Facebook on August 11.
The Appellate Division of the SC exonerated Mahbub considering the unconditional apology he tendered in writing and verbally before it and because he did not appear as a lawyer before any court since August 12 as per its directive.
A full bench of the Appellate Division headed by Chief Justice Syed Mahmud Hossain delivered the short judgement by disposing of the contempt of court rule on Mahbub.            
SC lawyer Mahbub on August 20 appeared before the apex court and offered unconditional apology to it for posting the derogatory status.
Today, he also virtually appeared before a full bench of the Appellate Division during delivery of the verdict. 
Mahbub told the apex court that he had unintendedly and mistakenly used a word while posting a status on Facebook; he deleted it and will never do something like this in future.
After hearing the issue, the Appellate Division fixed August 23 (today) on the contempt of court rule. 
Several lawyers including senior counsels M Amir-Ul Islam, Rokanuddin Mahmud, Zainul Abedin, AJ Mohammad Ali and AM Amin Uddin appeared for Syed Mamun Mahbub while Attorney General Mahbubey Alam and Additional Attorney General Murad Reza represented the state during the virtual proceedings.