Gatco graft: Lower court asked to finish trial by 6 months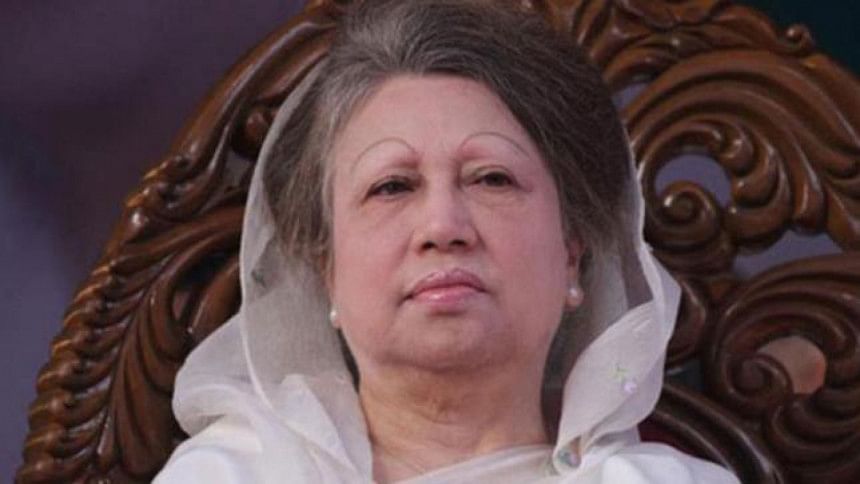 The High Court today directed the lower court concerned to finish by six months the trial proceedings of Gatco corruption case filed against BNP Chairperson Khaleda Zia and others in 2007.
The court also directed Gatco directors Syed Galib Ahmed and Syed Tanveer Ahmed to surrender before the lower court in two weeks in connection with the case.
The HC, however, asked the lower court concerned to consider their bail when they will surrender before it.
The HC bench of Justice Md Nazrul Islam Talukder and Justice KM Hafizul Alam came up with the verdict after hearing a petition filed by Galib and Tanveer seeking cancellation of trial proceedings against them.
The HC bench in the verdict lifted the stay order on the trial proceedings of the case against Galib and Tanvir.
WHAT IS THE ALLEGATION AGAINST KHALEDA?
The Anti-Corruption Commission filed the case with Tejgaon Police Station on September 2, 2007 against Khaleda, Galib Tanveer and several others on charge of misappropriating Tk 1000 crore while dealing with Global Agro Trade (Pvt) Company Ltd (Gatco).