Khaleda calls her advisors tonight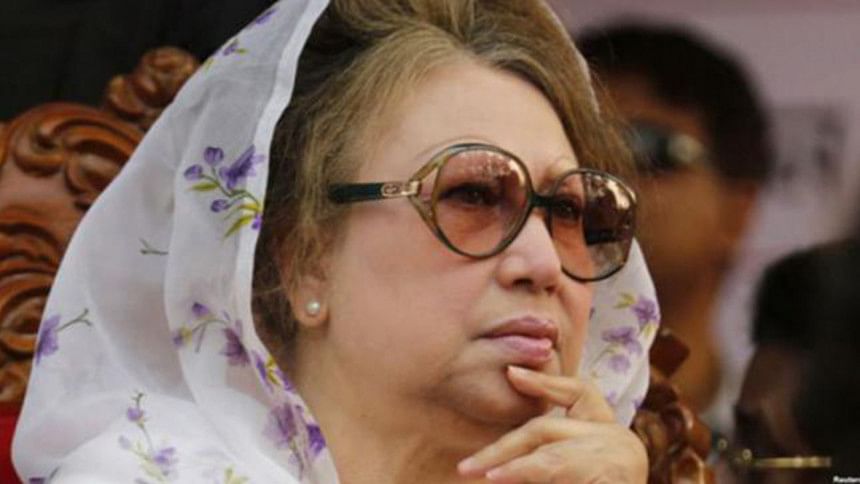 BNP Chairperson Khaleda Zia has convened a meeting of her advisory council tonight.
The meeting will take place at her Gulshan office around 8:30pm, Syrul Kabir Khan, a staff of Khaleda's press wing, told The Daily Star this morning.
Insiders say, the meeting will discuss the country's latest political development and plan on devising the future course of the party ahead of the elections.
Earlier, Khaleda has met her party's policy makers, 20-party alliance members and vice chairman over the same issue.