How can PM blame BNP so quickly: Rizvi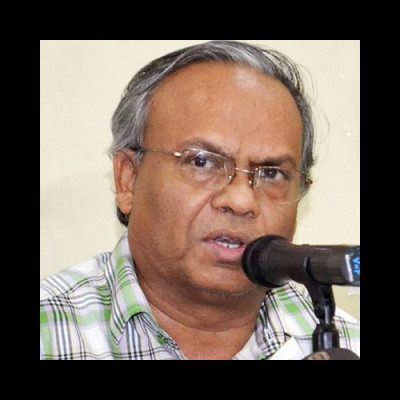 BNP senior Joint Secretary Ruhul Kabir Rizvi Ahmed today criticised Prime Minister Sheikh Hasina for her comments claiming BNP to be linked with recent murders.
"The legal process is yet to start. How can she (Hasina) blame BNP so quickly," Rizvi said at a press conference held at BNP's Nayapaltan central office this afternoon.
He was pulling reference to Prime Minister Sheikh Hasina's yesterday's comments where she, after three murders in a day, claimed BNP and Jamaat-e-Islami are involved in those.
Yesterday, a prison guard was shot dead near the country's largest high-security prison. Later, two people – including a LGBT magazine editor – were hacked dead in capital's Kalabagan.
Reacting to these killings, Prime Minister Sheikh Hasina said: "Everybody knows who were behind such killing…the BNP-Jamaat nexus has been engaged in such secret and heinous murders to destabilise the country."
Rizvi strongly criticised the premier's comments and said: "Efforts were given in the past to implicate BNP in murders across the country. This means, government is trying to divert people's attention from their failures."
"The government has gone completely mad," he claimed.