CEC starts electoral talks mid-July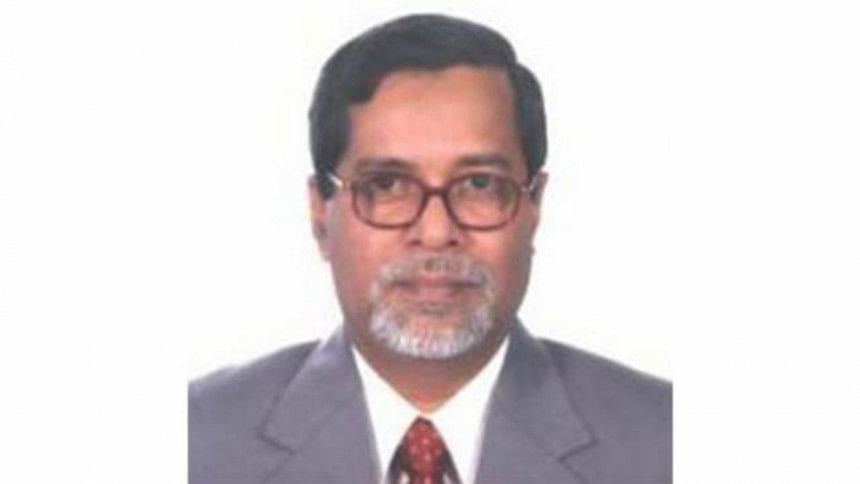 -Roadmap for next JS polls announced

-Electoral talks from mid-Jul to Nov

-EVM won't be used without political consensus
Chief Election Commissioner KM Nurul Huda today said he will kick off electoral dialogue with political parties in mid-July and will continue till November.
"We will hold the dialogue with all stakeholders including political parties, election observers, civil society members and election officials by the timeframe to hold the next general election in a free and fair manner," he said.
He was announcing a roadmap for the next general election at his Election Commission Secretariat in Dhaka this afternoon.
He, however, said he will not use Electronic Voting Machine (EVM) in the next general election without consensus among all political parties.
"We will consider the issue of using electronic voting machine in the parliament election if the political parties reach a consensus," Huda said.