Ensure fair upazila election: CEC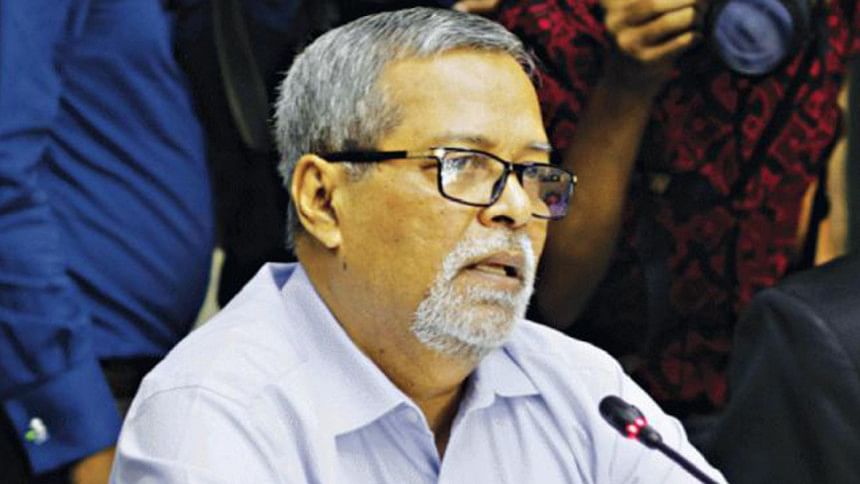 Chief Election Commissioner KM Nurul Huda today instructed election officers to use all the power vested in them to ensure a free and fair upazila parishad polls.
"All the power is in your hands. And with that power, you can do a lot of things," KM Nurul Huda said during a training programme of election officers.
"You have all the power to conduct an election. And if you cannot do your job properly, you should say that you cannot," he told returning and assistant returning officers.
The Election Commission has already declared the schedule for upazila parishad elections, which will be held in five phases starting off from March 10.
Schedules of four phases of the elections have already been rolled out. The fifth phase of election is likely to be held on June 18.