Mayor Annisul still sedated, says wife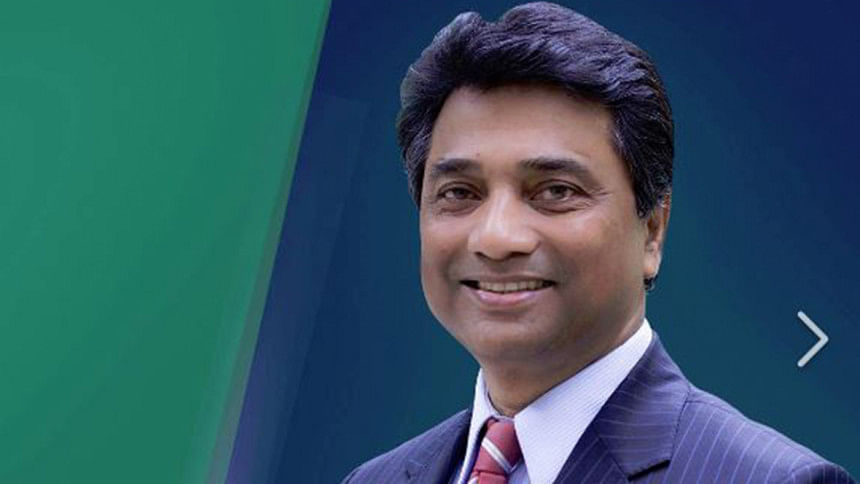 Dhaka North City Corporation (DNCC) Mayor Annisul Huq, who is now being treated in a hospital in central London after falling ill, has been kept sedated as the medicines given so far have failed to make any impact.
Rubana Huq, wife of Mayor Annisul Huq, in a press statement in London on Friday said, "the first phase of medicines has not impacted him as yet. We expect to get more updates from doctors later next week."
"The doctors have decided to keep Annis sedated as they want his brain to be under full rest" she said adding that the doctors want to do more tests on him to determine the exact nature of cerebral vasculitis he is suffering from in order to address his strokes in the best possible manner.
She also urged the countrymen to pray for her husband's early recovery.
Bangladesh High Commissioner in London Md Nazmul Quanine is in contact with mayor's family over Annisul's health condition.