Mayor Annisul still in ICU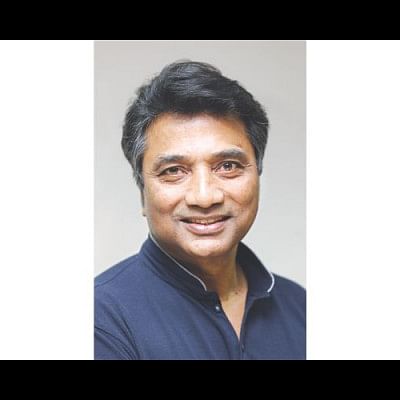 Dhaka North City Corporation (DNCC) Mayor Annisul Huq, who was admitted to a hospital in central London after falling ill, is still in the intensive care unit.
"Anis bhai [brother] is still in the ICU," wrote media personality Abdun Noor Tushar in a Facebook post yesterday afternoon. Noor was giving updates on the condition of the mayor on his Facebook page.
He urged Bangladeshis in London not to gather at the hospital as it might hamper the mayor's treatment.
"When doctors inform us something about him, we will let you know," Noor added.
Contacted, Abraul Hasan Mojumder, personal secretary of Mayor Annisul, told The Daily Star yesterday evening that Annisul was under close observation.
He was suffering from cerebral vasculitis, which was not diagnosed in Dhaka. He had been experiencing occasional spells of dizziness for the last two months.
Doctors put him on steroids and other drugs, said Abraul.
Annisul took oath as the DNCC mayor on May 6, 2015.