Mayor Annisul's state improving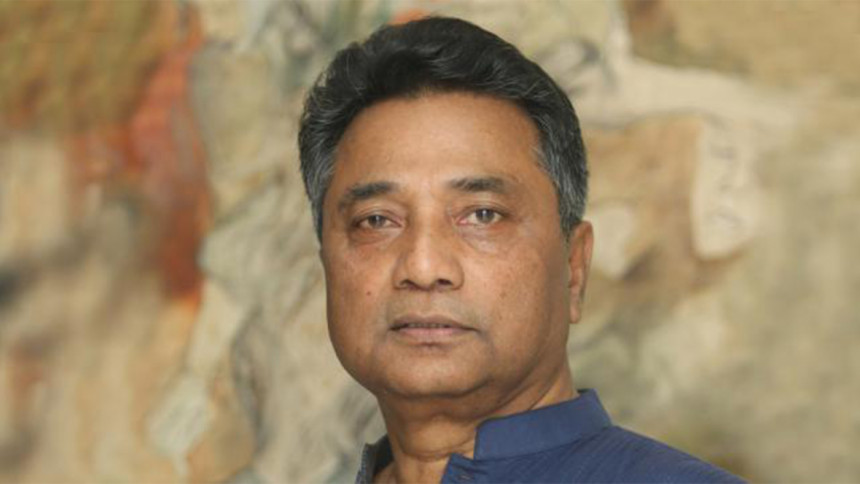 Dhaka North City Corporation Mayor Anisul Huq, who is undergoing treatment at a hospital in London, is showing signs of improvement, his wife said today.
His physical condition is improving as he breathed on his own after taking off his ventilator, his wife Rubana Huq said in a Facebook post dispelling ill rumours.
Most of his organs are functioning normally and the doctors are happy with his physical stability, she wrote. Doctors hope that he will recover by the next week.
"With every fake news, I am hoping Annis will get only better and better every day. As of today, he is off ventilator and breathing on his own. He has been making eye contact with his doctor and blinking with everything that we convey to him," she wrote.
"Doctor just told me that they are happy with stability, and they are hoping that we should know more about his recovery process by next week," she said in the status.
The DNCC mayor has been suffering from neurological problem (dizziness and lack of balance) for the last several months. He was admitted to a neurology hospital in London on August 13 before being diagnosed with cerebral vasculitis.