Mayor Annisul's condition improving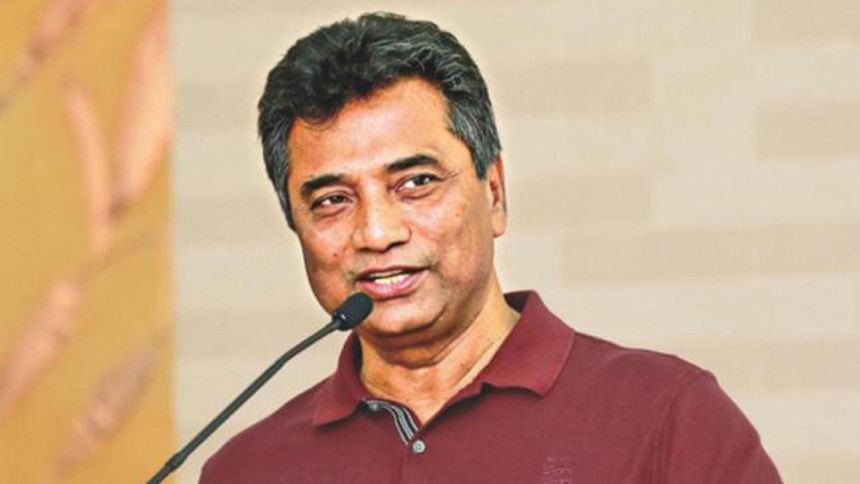 Dhaka North City Corporation Mayor Annisul Huq, who was admitted to a hospital in central London after falling ill, is still at the Intensive Care Unit (ICU) though his condition is improving slowly.
The dose of sedative administered to Annisul is being reduced gradually, AKM Mizanur Rahman, assistant personal secretary of the mayor, told The Daily Star yesterday.
Doctors hope that the mayor, who is still unconscious, will return to "normal" soon, Mizanur said.
Annisul is suffering from "cerebral vasculitis", which was not detected in Dhaka. He had been experiencing occasional spells of dizziness for the last two months, his wife Rubana Huq told The Daily Star earlier.
"This is because his brain's blood vessels were inflamed," she said, adding that doctors put him on steroid and other medications.
The mayor went to London on July 29 and was admitted to the hospital on August 13.