Mayor Annisul Huq passes away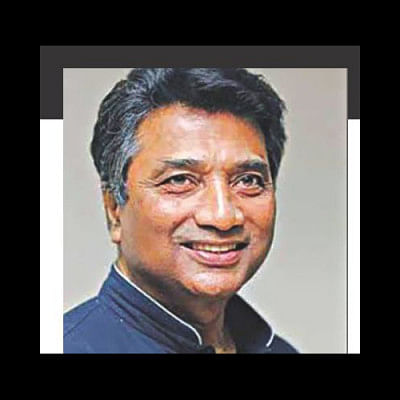 Dhaka North City Corporation Mayor Annisul Huq lost the battle for life in a London hospital last night, after nearly three months' treatment there.
He breathed his last at 10:23pm Bangladesh time at Wellington Hospital. He was 65.
His wife Rubana Huq, two daughters and his only son were at his side.
Suffering from neurological problems (dizziness and a lack of balance) for the last several months, he was first admitted to the National Neuroscience Hospital in central London on August 13. Subsequently, he was diagnosed with cerebral vasculitis.
Annisul was showing some improvements lately, but his condition deteriorated suddenly on Tuesday and had been shifted to the intensive care unit.
"I lost a brother, good friend and a committed businessman," said Anwar ul Alam Chowdhury Parvez, former BGMEA president and a long-time friend of Annisul, in his instant reaction.
A successful entrepreneur and businessman, Annisul left behind a host of relatives, admirers, well-wishers and followers to mourn his death.
As the news spread, people started mourning his death in public and on social media.
President Abdul Hamid, Prime Minister Sheikh Hasina, BNP Chairperson Khaleda Zia, Finance Minister AMA Muhith, Cultural Affairs Minister Asaduzzaman Noor, Awami League General Secretary Obaidul Quader, Law Minister Anisul Huq and Information Minister Hasanul Haq Inu, among others, condoled his death and expressed sympathy for the bereaved family.
His first namaz-e-janaza (funeral prayers) will be held at Regent Park Central mosque in London after Juma prayers, family sources said.
His body will be brought to Dhaka on a Bangladesh Biman flight tomorrow. His second funeral prayers will be held at the Army Stadium after Asr prayers the same day. He is expected to be buried at Banani graveyard.
From an ordinary middleclass man, Annisul turned himself into one of the leading businesspersons of the country. From a little known struggler, he rose to the zenith of prominence, to a household name.
With such a fairytale-like success story to his name, he took up the challenge to give Dhaka city a complete facelift, to make it green, clean and healthy by contesting the mayoral election.
Annisul came out victorious in the elections held in 2015, and was in the middle his mission to bring about qualitative changes in delivering civic services with the slogan "Clean Dhaka, Green Dhaka".
But his sudden death put an end to the mission of the would-be successful mayor.
Born in 1952, Annisul graduated with honours in Economics from Chittagong University.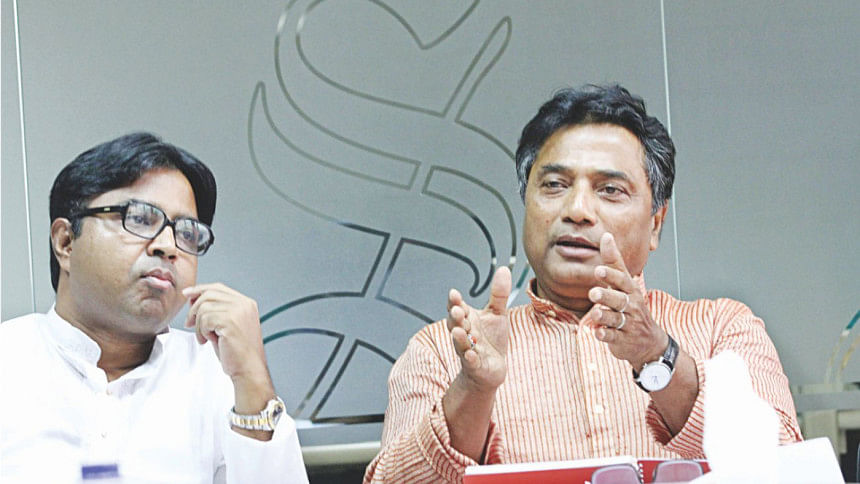 He established his own business in 1986 and was the chairperson of nine export-oriented organisations under the trade name of Mohammadi Group, which directly employs about 12,000 people in garment sector alone.
 He worked alongside his family, most notably his wife Rubana Huq, who is the managing director of Mohammadi Group. The Group is set to launch a private television channel, Nagorik TV.
Once a popular television personality, Annisul held important positions in some local and international organisations.
He was president of Bangladesh Garment Manufacturers and Exporters Association (BGMEA) from 2005 to 2006, Saarc Chamber of Commerce and Industries from 2010 to 2012, Federation of Bangladesh Chambers of Commerce and Industries (FBCCI) from 2008 to 2010 and Bangladesh Independent Power Producers Association (BIPPA).