Enforce electoral code of conduct strictly: Mahbub Talukdar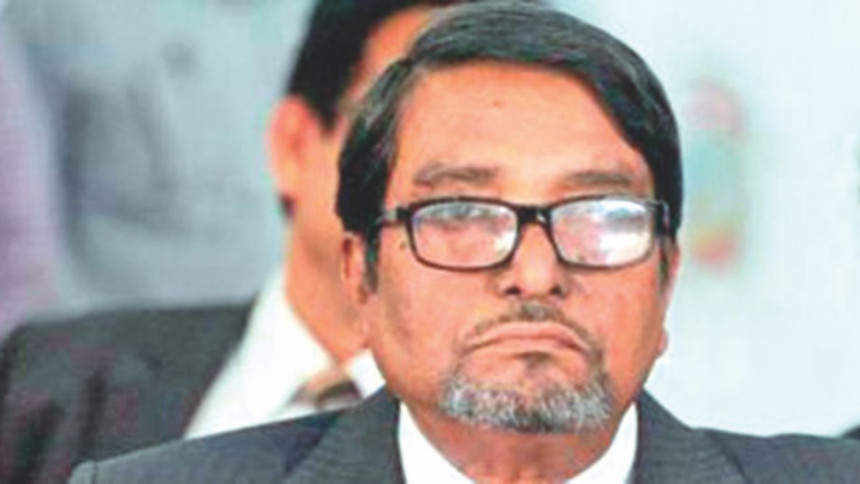 Election Commissioner Mahbub Talukdar today urged the Election Commission to issue a circular with specific directives on electoral code of conduct so that no "confusion" can arise ahead of the Dhaka city corporation election.

If the code of conduct is not strictly enforced, the commission might face lack of confidence, which under no circumstances is expected, Mahbub Talukdar said in a letter to the chief election commission.

He also addressed the letter to the returning officers of both the Dhaka North City Corporation (DNCC) and Dhaka South City Corporations (DSCC).  
According to the existing electoral code of conduct, there is no scope for ministers and members of parliaments to take part in any committee formed in connection to the election, he said.

No one will be allowed to carry out formal campaigning before allotment of electoral symbols on January 10 as per the electoral code of conduct, the election commissioner said earlier.
Enforce electoral code of conduct strictly: Mahbub Talukdar by Daily Star on Scribd