Daily Star RU reporter hurt in BCL attack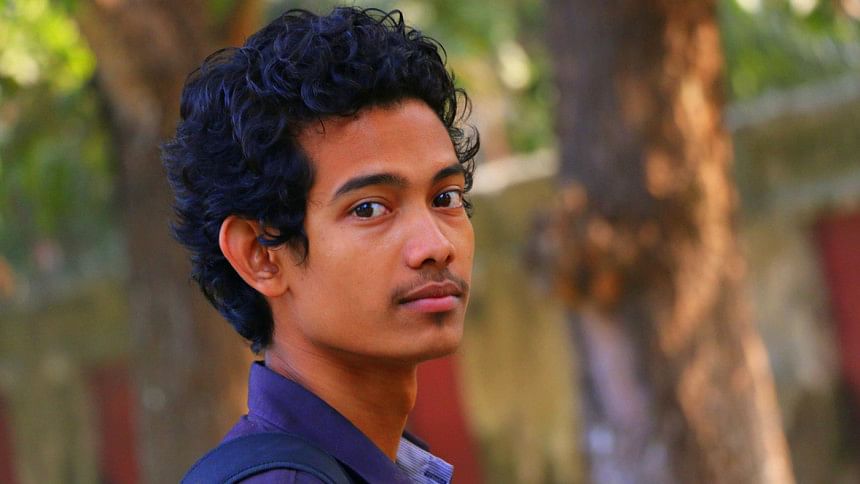 The Rajshahi University correspondent of The Daily Star was attacked and seriously injured by a group of Bangladesh Chhatra League on the university campus this morning.
Injured Arafat Rahaman, also a second-year student of RU mass communication and journalism department, was taken to Rajshahi Medical College Hospital, Ali Hossain Mithu, general secretary of Rajshahi Reporters Unity, told The Daily Star over phone.
Doctors forwarded him to the neurosurgery ward, our Rajshahi correspondent reports around noon.   
His right eye developed a blood clot after one of the attackers punched him on his face, Mithu said.
Hearing that a group of 10-15 leaders and activists led by Bijoy, BCL law secretary of the unit, were beating up a helper of a bus of Desh Paribahan near the university gate in the morning, Arafat went to the spot to cover the incident.
The BCL members also vandalised the bus, Mithu said.
Seeing Arafat taking photos of the incident, Bijoy and several other BCL activists around 11:00am started beating him even after he introduced himself as The Daily Star correspondent.
At one stage, one of the attackers punched him on his right eye, said Mithu, who is now accompanying Arafat.   
He was first taken to the RU medical centre where doctors referred him to the RMCH.
Faisal Ahmed Runu, general secretary of BCL RU unit, told Mithu that they would take disciplinary action against whoever the attackers are.