To 'discourage TikTokers' RU bans unnecessary movement on campus during Eid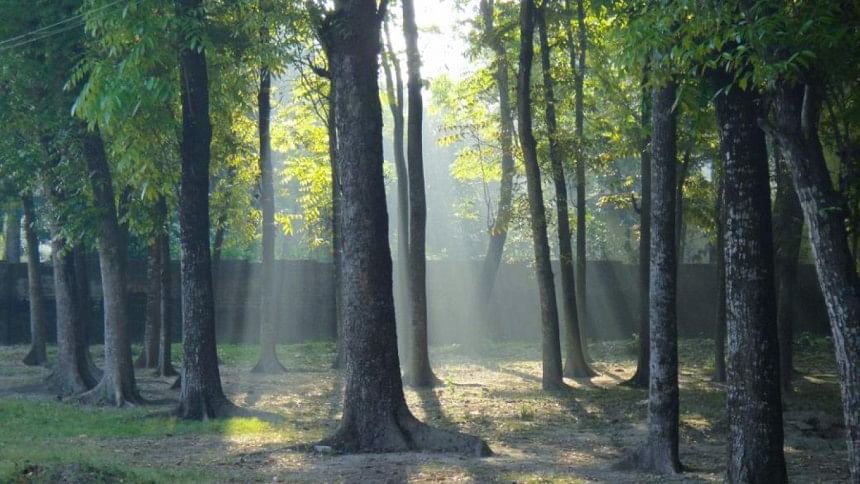 RU authorities banned unnecessary movement on the campus during the 10-day vacation starting Wednesday (April 27, 2022).
Prof Pradeep Kumar Pandey, Administrator of Public Relations Office, issued the notice, our Rajshahi staff correspondent reports.
Talking to The Daily Star, Prof Pandey said, the ban was issued "mainly as a precautionary step to avoid any untoward incident on the campus considering a rising number of TikTokers".
"We have had some bad experiences in recent past. Most of the TikTokers are students of various schools of Rajshahi city. We rescued some of the TikTokers from public wrath caused by their activities. What would happen when security arrangements are lax during the Eid vacation?"
The RU press release says, the residential halls and offices of Rajshahi University (RU) would remain closed from April 27 to May 5 on the occasion of holy Shab-e-Qadr, May Day and holy Eid-ul-Fitr. 
The release asks outsiders not to roam around or stay in the closed campus unnecessarily.