Chhatra Front activist attacked by 'BCL men' at CU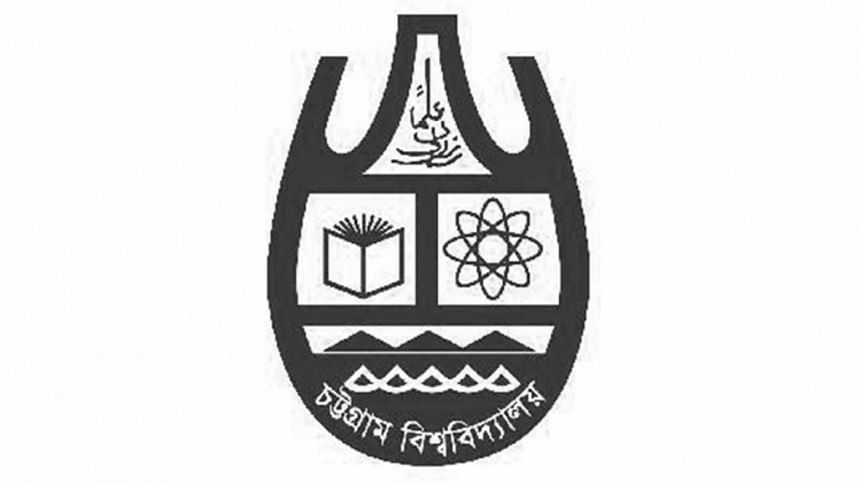 An activist of Chittagong University (CU) unit of Samajtantrik Chhatra Front (SCF) was attacked twice on the campus allegedly by the activists of Bangladesh Chhatra League on the university campus today.
The student was identified as Riju Laxmi Oborodh, a sophomore student of CU Dramatics Department.
Some five to seven youths, all activists of BCL, carried out an attack on Riju with sticks while he was sitting at a tea stall adjacent to Arts and Humanities Faculty, our CU correspondent reports quoting Sayeda Irin Sultana, president of Chhatra Front's CU unit.
He was rescued by his friends and escorted to the university's Zero Point area from there, Sayeda said, adding that the attackers followed him and launched another attack on him there.
Later, he was rescued by some students and is now undergoing treatment at Chittagong Medical College Hospital (CMCH), she added.
SCF CU unit later released a statement condemning the attacks and demanding punishment of those responsible.
Meanwhile, former general secretary of CU BCL unit Fazle Rabby Sujan said he was not aware of the incident.
"We are looking into the matter", he told our correspondent.
Contacted, CU Assistant Proctor Litan Mitra said the authorities will take actions against those responsible for the attacks after getting written complaint in this regard.