Helpers attempt to sexually harass CU student on running bus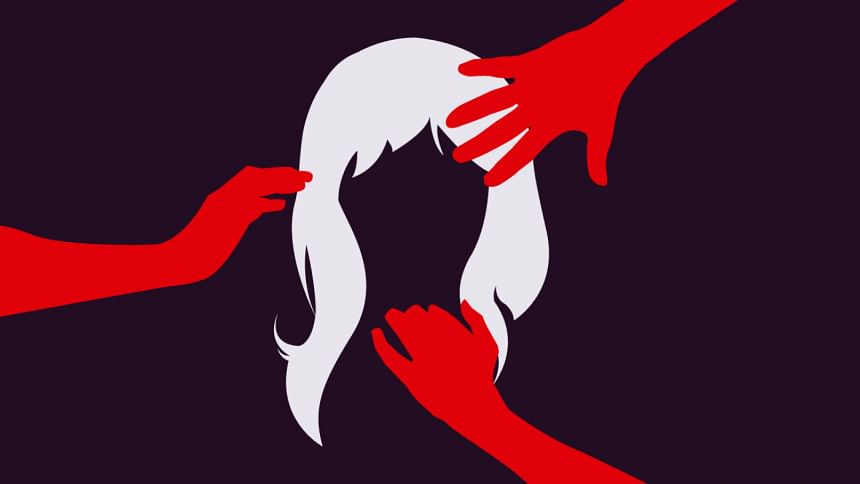 The helpers of a running bus reportedly attempted to sexually harass a female student of Chittagong University (CU) last night.
Vast reaction came from the CU students today as the victim narrated the incident on social media Facebook following the incident.
The female student was traveling to Chattogram city's Gate No-2 area from Patiya upazila by a bus of Shohag Paribohon, according to the Facebook post of the victim.
She wanted to get down from the bus in Bohoddarhat area after all the passengers got off it there, but the helpers of the bus assured to drop her at her destination, she said in her FB post.
All of a sudden, the helpers snatched her hand bag and tried to put off her hijab. Later, she was released as the bus driver asked them to let her get off the bus when she started screaming loudly, she stated in her post.
Talking to journalists after the incident, she demanded immediate punishment to the culprits.
CU Proctor SM Monirul Islam said they have discussed the issue with the concern authorities to take measures against the criminals.
Abul Kalam Ajad, officer-in-charge (OC) of Chandgaon Police Station, said they came to know the incident and will take step as soon as they get the details from the victim student.