CU, RU extend suspension of all activities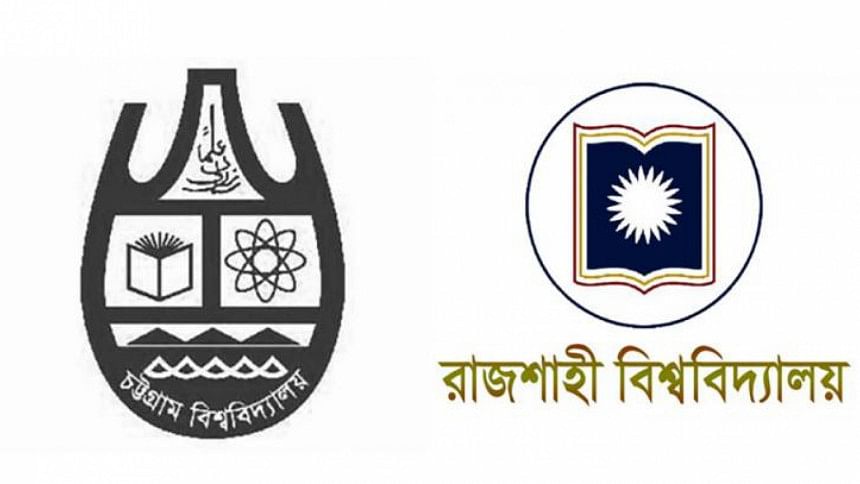 The authorities of Rajshahi University and Chittagong University today extended the suspension of all classes, examinations and administrative activities until further notice due to the ongoing coronavirus outbreak.
Rajshahi University authority made the announcement today following a syndicate meeting and said emergency services like telephone, electricity, medical will remain out of the purview of the closure, according to a press release signed by Professor Provash Kumar Karmokar, administrator at RU Public Relations Office.
Chittagong University too made a similar announcement today saying all classes, examinations and administrative activities except emergency services will remain suspended until further order.
Confirming the development to The Daily Star, CU Vice-Chancellor Professor Shireen Akhter said students will be notified before classes and examinations resume.