Criticising Mohammed Nasim: RU teacher freed on bail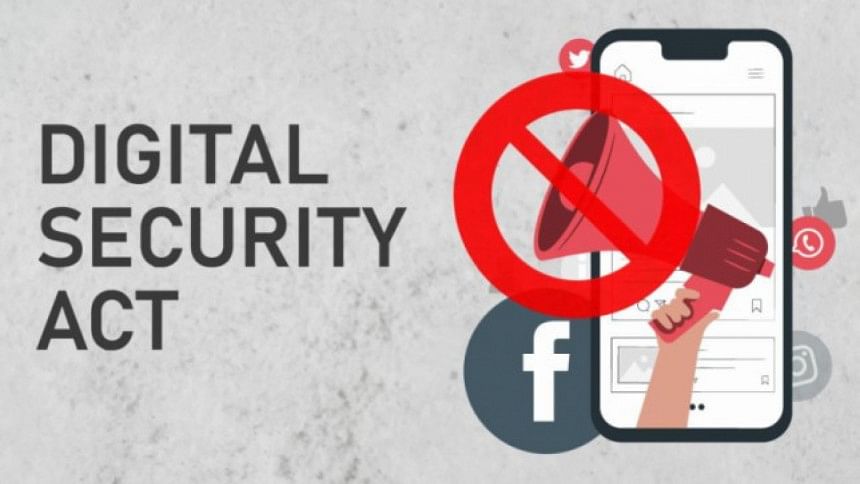 Rajshahi University teacher Kazi Zahidur Rahman was freed on bail on Thursday evening, after an imprisonment of 11 weeks for his Facebook post allegedly involving late Awami League veteran leader Mohammed Nasim.
Rahman, an assistant professor of the Department of Computer Science and Engineering of the university, was freed at 6.30pm last evening over his bail order from the High Court, said Masudur Rahman, jailor of Rajshahi Central Jail.
He was arrested under the Digital Security Act from his campus residence on the early hours of June 18.
On the previous night, Tapos Kumar Saha, a lawyer, filed a case against him with Motihar police station for allegedly criticising Mohammed Nasim, a former health minister, in two posts on his personal Facebook profile using "bad language" on June 1 and 2, police said.
Quoting the case statement, the Additional DC Ruhul Quddus of RMP said, at the time, Nasim was battling a coronavirus infection at a hospital.
However, the police official then said the RU teacher did not mention anyone's name while publishing his posts. But the plaintiff in his case claimed that his posts carry clear notions that he was talking about Nasim.
Rahman was a former information and research affairs secretary of Narail district unit of AL. After his Facebook post, his primary membership of the party was revoked on June 16.