CU suspends student for beating up visually impaired student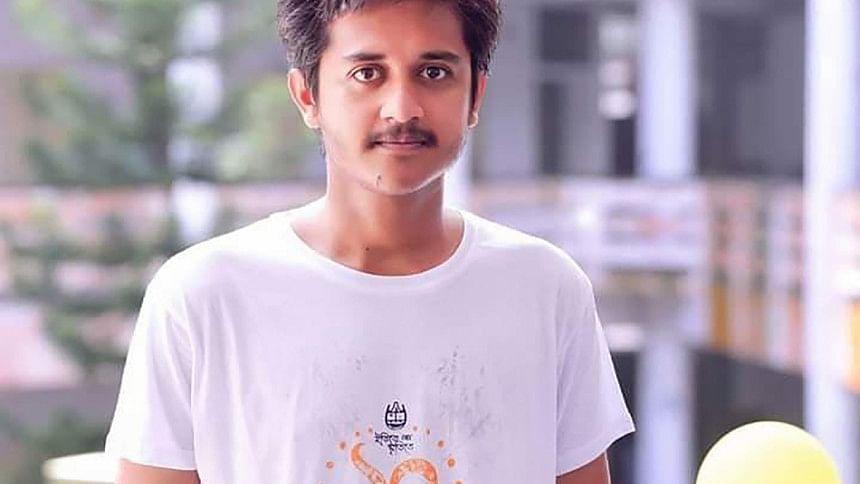 A student of Chittagong University (CU) has been suspended for beating up a visually impaired student on the campus.
Morshedul Alam Rifat, an honours student of management and also an activist of Bangladesh Chhatra League of the university unit was suspended for one year for the offence, CU Proctor Prof SM Monirul Hasan told The Daily Star.
The decision was taken today at a meeting of the committee of Board of Residence Health and Disciplinary where CU Vice-Chancellor Prof Shireen Akhter was in the chair as per the recommendation of the proctor office.
Proctor Munirul said the decision will be in force from November 14.
On November 10, BCL activist Rifat, indiscriminately beat up visually impaired student Shukkur Alam, leaving him injured in front of the university's Suhrawardy Hall over a trivial matter.