'Names which have surfaced in casino probe infiltrated AL'
HT Imam says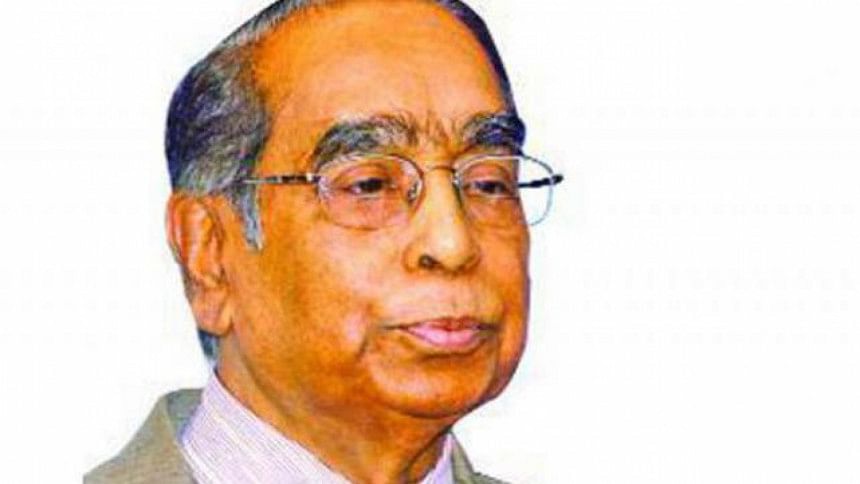 Prime Minister's Political Affairs Adviser HT Imam today claimed that six of the seven men, whose names so far have appeared in the casino business investigation, were patronised by BNP leader Mirza Abbas, Sadeque Hossain Khoka and Mosaddek Ali Falu.
They infiltrated Awami League from BNP and its associate bodies, he told journalists at Rajshahi circuit house this morning.
Awami League is a clean and transparent political party, the advisor said.
HT Imam and Information Minister Dr Hasan Mahmud this morning went to Rajshahi to attend a youth carnival organised by AL at Shilpakala Academy.
The Information minister told journalists that the business of casino began in the country during the BNP era. Khoka, Mirza Abbas and Falu had built this business, he alleged, before leaving the circuit house for the carnival.
The minister said the prime minister has directed to take action against anyone involved in corruption and illegal business.
Asked why action against casino was delayed, the minister ruled out the allegation.