Govt imposes bar on Samrat to leave country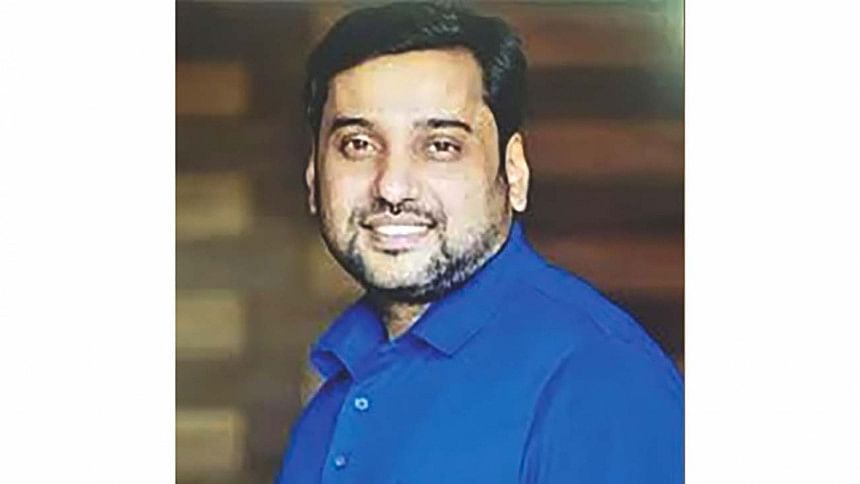 The government today asked the immigration police to remain alert so that the Dhaka South Jubo League President Ismail Hossain Chowdhury Samrat cannot leave the country.
Earlier in the day, the government imposed the restriction on Samrat to leave the country.
A top official of immigration police confirmed The Daily Star without disclosing his identity.
However, party men and his aides could not tell about the whereabout of Samrat, who allegedly run the casinos in Dhaka.
On September 14, Prime Minister and AL President Sheikh Hasina at a meeting of the AL Central Working Committee expressed anger over various allegations against some Jubo League leaders, according to meeting sources.
Hasina didn't mention any name but hinted at Samrat and Khalid Mahmud Bhuiyan, organising secretary of the unit, said the sources.
The premier warned that she would wipe out errant elements from her party and its front organisations the same way her government dealt with militants, mentioned the sources.
Hasina also said those who are involved in criminal activities and patronise criminals must stop right now.
Rab arrested Khalid on September 18 evening for running a "casino" at a football club in Fakirerpool.
Samrat has allegedly dug himself in at his office in Kakrail to avert arrest and is desperately looking for ways to leave the country, his party men told The Daily Star on Sunday.
The Daily Star correspondent visited Samrat's office around noon on Sunday and stayed there for around three hours. This paper could not independently verify whether he was actually inside the office.
When Home Minister Asaduzzaman Khan Kamal was asked about Samrat on Saturday, he said Samrat would be arrested if police found proof against him.