Grenade attack on UK envoy: No bar to execute Huji chief Hannan
SC dismisses review plea against death verdict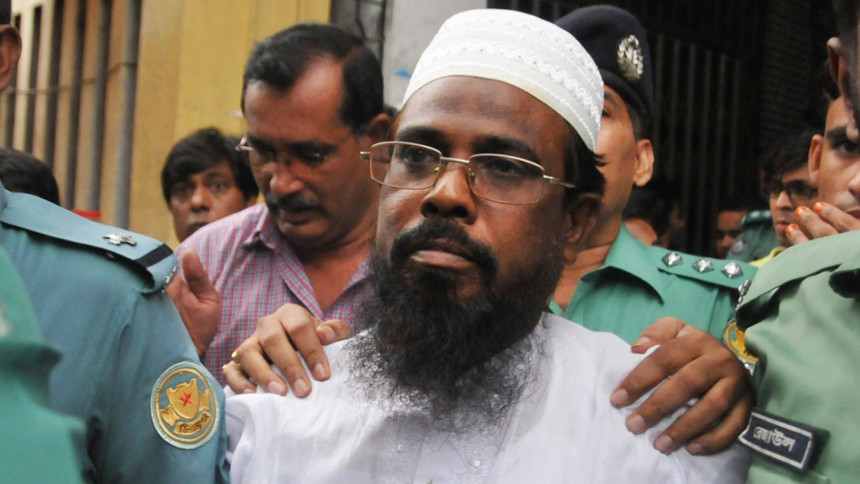 No legal obstacle remains for the execution of the death sentence of three Harkat-ul-Jihad al-Islami (Huji) militants including its chief Mufti Abdul Hannan in a case filed for grenade attack on the then UK envoy in Bangladesh in 2004.
The Supreme Court today dismissed a petition filed by Mufti Hannan seeking review of its verdict that upheld a High Court judgement awarding death penalty to three militants including Hannan in the case.
READ more: Hannan handed death
A three-member bench of the Appellate Division headed by Chief Justice Surendra Kumar Sinha passed the order after holding hearing on the petition.
If the SC dismisses Hannan's review petition, the jail authorities can execute him, Attorney General Mahbubey Alam said on Feb 23, 2017
Also READ: Huji men used as mercenaries
On February 23, 2017, Mufti Hannan submitted the 100-page review petition through his lawyer on record Nahid Sultana.

Attorney General Mahbubey Alam on that day said that if the SC dismisses Hannan's review petition, the jail authorities can execute him.

On December 23, 2008, the Sylhet Divisional Speedy Trial Tribunal sentenced Mufti Hannan, Bipul and Ripon to death, and Ovi and Abu Zandal to life imprisonment for the grenade attack and the killings.

The HC, on February 11, 2016, upheld death of the trio and upheld the life imprisonment of Muhibullah alias Muhibur Rahman alias Ovi and Mufti Main Uddin alias Abu Zandal, also Huji members.
2004 grenade attack at Shahjalal shrine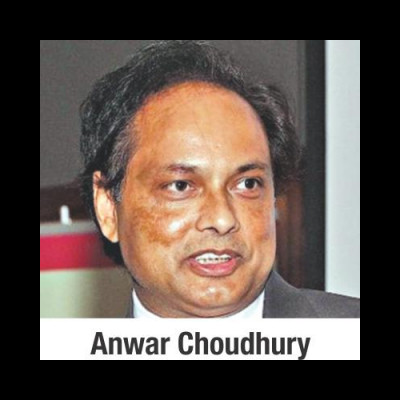 Two people were killed and the then British High Commissioner to Bangladesh Anwar Choudhury was among about 70 injured in the grenade attack at Hazrat Shahjalal Shrine in Sylhet on May 21, 2004.

The Bangladesh-born envoy, barely 18 days into his new assignment, suffered minor leg injuries in the explosion on impact bouncing off his belly to the tiled floor of the shrine after Friday prayers.

The 700-year-old shrine, 278km northeast of Dhaka, jolted with the force of the blast that came at about 1:40pm with a big bang, sending worshippers running for cover.

Witnesses saw scores of the injured writhing in pain on the ground strewn with slippers, shoes, prayer caps and blood-stained shirts. At least 10 people were seriously injured.