Accused Jamaat leaders won't be allowed in JS polls: EC Mahbub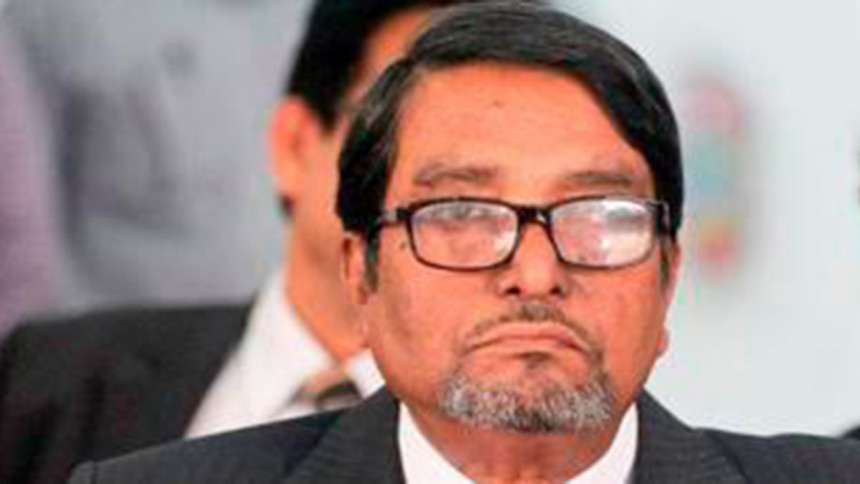 Election Commissioner Mahbub Talukdar today said the Jamaat leaders, who are accused of different charges, will not be able to contest in the next parliamentary elections.
"Election Commission will not allow participation of any accused Jamaat leaders in the next general election," he said while talking to journalists at his Nirbachan Bhaban office in Dhaka's Agargaon this afternoon.
The commission will verify candidature of any Jamaat leaders if they want to contest in the election independently, he said
Talukdar, however, did not clear whether the commission will formulate any law in this regard.
In august 2013, a special High Court bench declared Jamaat's registration with the Election Commission illegal.
Regarding deployment of army in the elections, he said the commission did not take any decision yet.
"Time will say whether army will be deployed considering the country's political situation," he added.