OMS rice at Tk 10 per kg in cities, district towns from April 5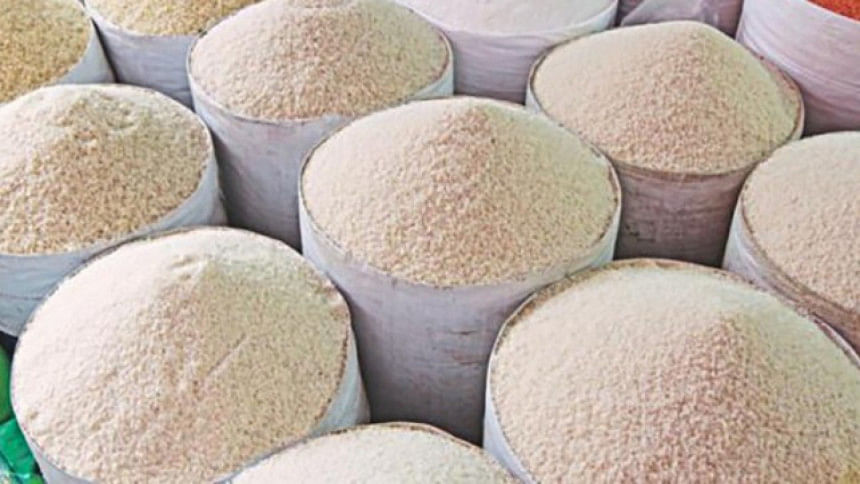 The government will start a special open market sale (OMS) of coarse rice at Tk 10 per kg from Sunday (April 5) in all cities and district towns to ensure food for the urban poor amid the countrywide shutdown.
The food ministry issued a circular in this regard today.
According to the circular, a customer can buy up to 5 kg of rice by showing the National ID card once a week. Rice will be sold on OMS on Sundays, Tuesdays and Thursdays.
One tonne of rice will be provided at every centre in Dhaka per day while two tonnes of rice in every centre outside Dhaka.