University without a campus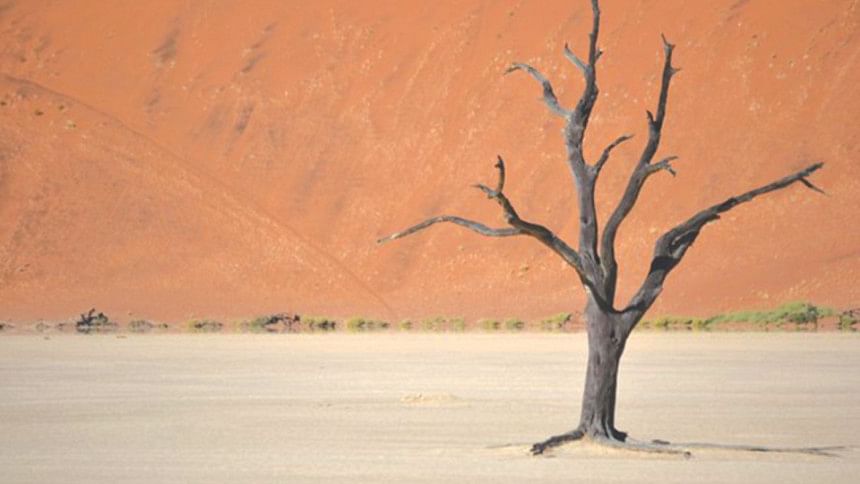 Since July 1, private universities of the country have been in the spotlight and mostly for wrong reasons. In the cacophony of arguments for and against them, an important fact seems to have been lost. A lot of them do not have a campus.  
What is the point of higher education? Is it merely training students in the technological, analytical and rhetorical skills necessary for success in business and other professions? Shouldn't it arouse the intellectual enquiry into what kind of human beings we want to be? Do we not have a responsibility to check if universities are fulfilling that purpose? 
Are we sure that we still remember that goal? If we do, how is it that most of the crimes are committed by the so-called educated class? To what extent have our universities transmitting to students the accumulated experience of social living? Have they not let many a mind become "invaded by legions of half-truth, prejudices and propaganda"—an observation Martin Luther King made about US universities in 1947? 
While experts can have long, scholarly discussions about what went wrong—the curricula, the quality of teaching and learning, or commitment—let's focus on the simple fact that most private universities do not have a campus. How big of a deal that is? What do students need a campus for?  "Through open campus students will have the opportunity to come closer to nature." Shaheen Islam, Professor of Educational and Counselling Psychology at Dhaka University says. "The richness of nature in campus will enhance peace and psychological wellness. It will help to learn and integrate human qualities and values which are naturally imbedded in our physical environment. The open campus is complementary to the goal of education to introduce minds to that vastness and encourage patience, tolerance and equality."
How can then most private universities operate without a campus? Do they not realise the importance of having open spaces with greenery where students can play, hang out or just stare at the sky? Professor Abdul Mannan, Chairman of University Grants Commission says, "According to law, a private university in Dhaka and Chittagong must have 1 acre of undivided land. In other cities it must have at least 2 acres. They have to fulfill this condition within 12 years."
What can the UGC do about it? Not much, according to Professor Mannan. "We don't have executive power. In all SAARC countries UGC has the power to take executive decisions. But in our country, the final decision is taken by the ministry. UGC needs to be empowered. My predecessor drafted a law and sent it to the ministry. The ministry sent it back with some notes. We worked on those and sent it back to them. We are still waiting." 
What needs to be done to empower the UGC?  "In order to give UGC executive power, the existing law has to be changed," Professor Nazrul Islam, former Chairman of UGC says. "It is high time the UGC Act was revised. Both the UGC and the government want a Higher Education Commission. The power and scope will expand. The proposal has been sent to the government. There should also be an Accreditation Council which will be responsible for the accreditation of all public and private universities. It will put in place a system for ranking of universities. Some private universities are ahead of public ones. It is unfair to stigmatize them all." 
It is not "efficient" and "successful" people but well-rounded individuals that are in short supply. "Education is about expanding the mind and reaching out to greater fulfillment.  It is about openness and freedom of self," Professor Shaheen Islam says, emphasising the importance of campus life. 
Let openness, inquisitiveness and access to knowledge define universities where "The books stand open and the gates unbarred," as told by Seamus Heaney, Nobel Laureate and Professor at Harvard, in honour of his university's 350th anniversary in 1986.  


The writer is a member of the editorial team at The Daily Star.