Ending sexism in nationality laws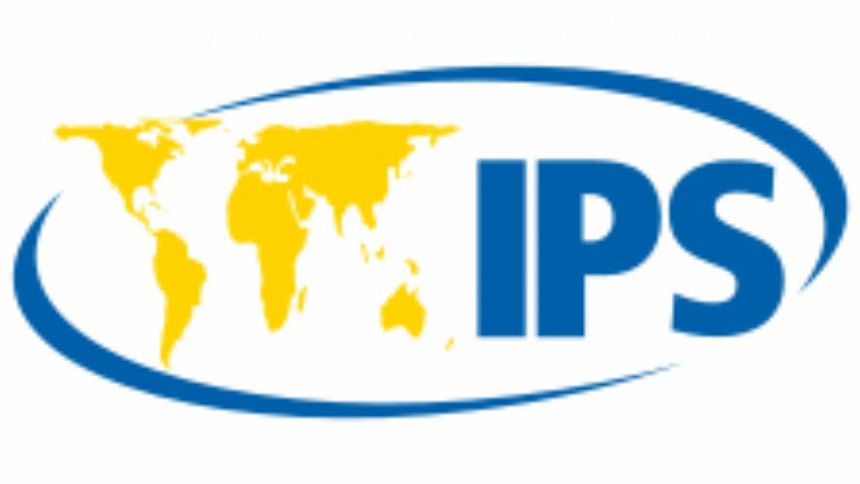 Everyone has the right to be born with a nationality – safe, fearless and free – and secure in their human right to equally transfer, acquire, change or retain it. There is no reason why over 50 countries should still have sexist nationality and citizenship laws, which largely discriminate against women, potentially putting them and their families in danger and denying them the rights, benefits and services that everyone should enjoy.
A new global report by Equality Now demands that these laws, which discriminate on the basis of sex, should be urgently revised in line with international legal obligations. Although commitments have been repeatedly made by governments around the world to work towards repealing such discriminatory laws, many have yet to translate their promises into action.
Despite the reluctance to do this by many countries, momentum is gathering at the global level to fix sexist nationality laws. This includes a target in the post-2015 sustainable agenda for eliminating discriminatory laws, adopted by the UN, and the setting up of the Global Campaign for Equal Nationality Rights, a coalition with a steering committee made up of UNHCR, the Women's Refugee Commission, the Equal Rights Trust, the Institute on Statelessness and Inclusion and Equality Now.
At the national level, a number of countries have either removed, or taken steps to address, discriminatory provisions within their nationality laws since 2013. Senegal, Austria, Jordan, Vanuatu, Suriname, Niger and Denmark have all made amendments – or at least taken steps towards legal reform in some way.
We hope that this will create a ripple effect for neighbouring countries. Others such as the Bahamas and Togo have indicated that change may happen soon, and we hope they, and all countries with remaining discriminatory laws, will pick up the pace of reform in 2016.
Sexist nationality laws reinforce harmful gender stereotypes. Once married, a woman loses her independent identity if she loses her nationality of origin; a child "belongs" to a father rather than a mother if only the father can give the child citizenship. Other negative outcomes for women and their families include lack of access to education, social and medical services and even increased risk of child marriage.
Nour was born in Lebanon and married off at 15 to a relative in Egypt, to avoid the difficulties of being an adult in Lebanon without Lebanese nationality, while in Jordan, Maysar, a Jordanian woman, was refused by the officer in charge, who suggested that she should not have married a non-national.
Maysar would now prefer that her daughters marry Jordanians, to ensure that they do not endure what she did. Her husband works illegally in the construction sector, as he cannot afford the fees necessary for his work permit.
In a case study provided by our partner, Nina, a Malaysian woman, married Brian from the US. They had a daughter, Julia, but moved back to her home country. Due to Brian's short-term immigration status, he found it impossible to find a job. After three years of frustration and considerable expense, Nina finally obtained Malaysian citizenship for her daughter. Had Nina been a man, the process would have been automatic.
Losing her nationality of origin can leave a woman especially vulnerable, if her marriage ends due to divorce or the death of her husband – particularly if her children have their father's nationality. Even if a woman is able to subsequently claim back her nationality, delays and other hurdles in regaining citizenship can cause her considerable trauma, anxiety and other hardship.
Having committed to do so on many occasions, all governments should immediately turn words into deeds and finally prioritise the amendment of all sexist nationality laws. This will help them comply with both their international legal obligations, as well as their own national obligations to ensure equal access to civil, political, economic, social and cultural rights.
National legislation should be revised so that women and men can equally extend citizenship to each other and to their children, whether their children are born in or out of marriage, at home or abroad. It should also be revised so women and men can acquire, keep or change their own nationality in the same way.
This will send a clear signal that everyone is valued equally, in a fairer society, where everyone can reach their full potential. Getting these laws working for women and girls will mean a safer and more prosperous society. Nationality laws can be unnecessarily complex, but removing discrimination between men and women is not a complicated concept – and working together, this is something that can be achieved in a very short time, if governments truly care about girls and women.
The writer is Programme Manager, Discrimination in Law, at Equality Now. 
Copyright: Inter Press Service (IPS)