Witness identifies blogger Niloy's killer, cops say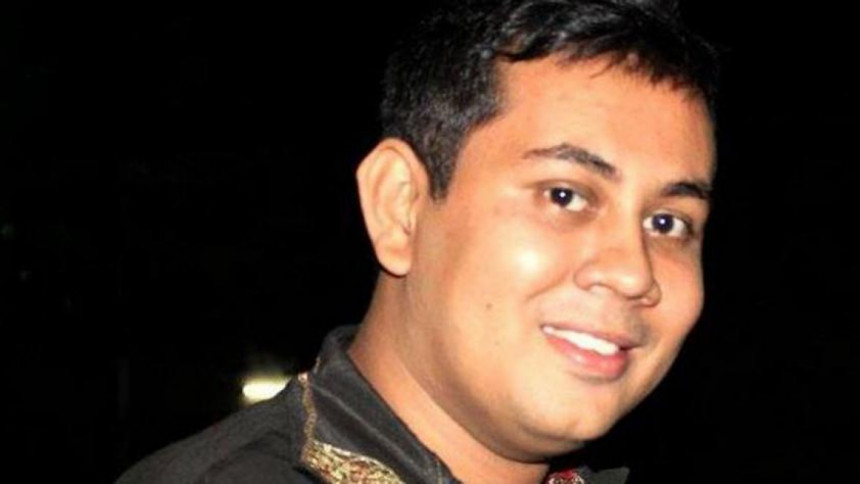 A witness today identified one of the four suspects held in connection with blogger Niladri Chattopadhyay murder, confirming his involvement in the August 7 killing at Goran neighbourhood in Dhaka, police say.
"We cannot divulge the names of either the suspect or the witness at this stage for the sake of investigation," Muntasirul Islam, deputy commissioner (media) of Dhaka Metropolitan Police (DMP), told The Daily Star confirming the development.
Detectives arrested two members of banned Islamist outfit Ansarullah Bangla Team (ABT) in Dhaka on Thursday in connection with the killing. The two -- Kausar Hossain Khan, 29, and Kamal Hossain Sardar, 29, -- were placed on five-day remand each yesterday.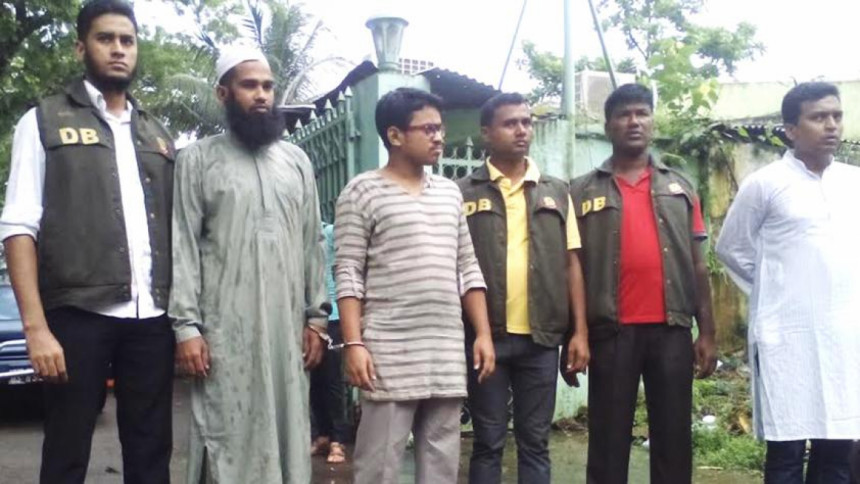 On August 14, detectives arrested two others -- Saad al Nahiyan and Masud Rana, also the alleged members of ABT, for their alleged involvement in the murder.
Nicknamed Niloy, the 28-year-old victim, who also was a Gonojagoron Mancha activist, was hacked to death by unknown assailants inside his house in the capital in broad daylight on August 7.
He was slashed 14 times in a style similar to the previous killings of bloggers and online activists in recent months, autopsy report said.
One of the attackers, wearing jeans and black T-shirt, came in guise of a tenant and requested Niladri, an employee at a nongovernment organisation (NGO), to show the space of their flat, Asha Moni, victim's wife said. She filed a murder case against four unidentified assailants with Khilgaon Police Station on August 7, 2015.